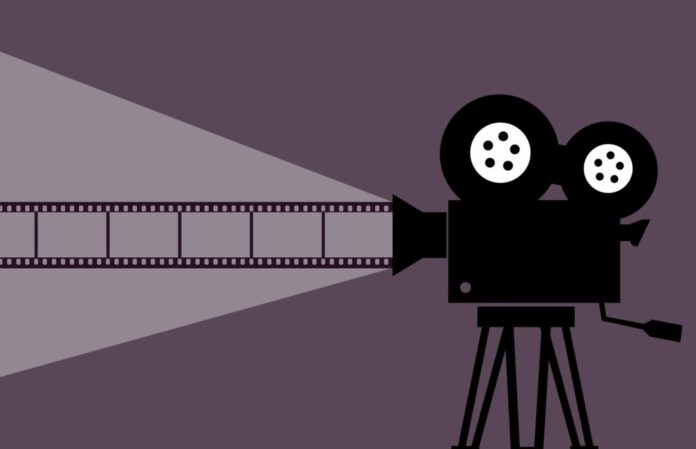 In this global pandemic of corona virus, we all are having nothing to do. Did you hear nothing? But wait you can still enjoy your favorite movies, web series and tv shows online. All you need is the spirit to watch the movies. You all love movies? Don't you? This post is especially for you movie lovers out there. You will get to know the methods and streaming platform on which you all can enjoy the movies . We will talk about the paid and free services in this post. We can promise you to provide you the best solutions possible, without wasting any further time watch tv shows online free , let's get started.
Paid Services
Amazon Prime– Amazon Prime let you access almost all the amazing movies, web series and shows out there. It costs you around rs 999 per year and also gives the benefits if you purchase something from the website of Amazon. You all may have the Prime service in your amazon account that offers you free delivery and can also let you enjoy the shows.
Also remember that you can share your benefits with another home member. If you split the price with a roommate, for example, you can effectively pay less than Rs 500 a year, a surprise offer. This is a great way to save money. And also if you can get free two-day shipping for less than Rs 500 a month, that's worth it.
Hostar -A hotstar subscription gives you access to its excellent library of TV shows and movies, live sports and new news channels. In fact, if you have a hotstar subscription, you can almost completely get rid of the TV connection. Now with Disney's purchase of Star Network, Hotstar is ready to receive even more.
If you compare it to Netflix, I'd say Hotstar is a cheaper and better option (999 /year vs. 550 / month). Hostar also supports chromecast and thus you can ejoy high quality videos on your television.
Netflix– Netflix India is the leading online streaming service in India. You need to have a good internet speed to watch Netflix, this is a must first. Second, if you're crazy about watching a series, or can't wait for the next episode, Netflix is ​​where you want to spend your time. Some of the great television shows aired on Netflix. Netflix is ​​offered for free for the first month, but you must also have a credit card. Actually for Indians the best plan is Rs 650 per month as there are very few devices on the market that support Ultra HD video. Also if you are a mobile user you can go for the 199 plan.
Free Services
There are not as many legal ways to watch movies and stuffs for free but you can try the sources which we are providing. We have provided you the details of the best and trustworthy websites that allow  you to watch tv shows online free. These includes the modded apk like tweakbox, Nonu etc and you can find all these apks on the internet easily. You can also surf websites like Youtube, Vimeo etc which allows you to watch a number of movies for free from the official studios.
That is all from this post and I hope you all have enjoyed being here. Do give your suggestions in the comment box below.