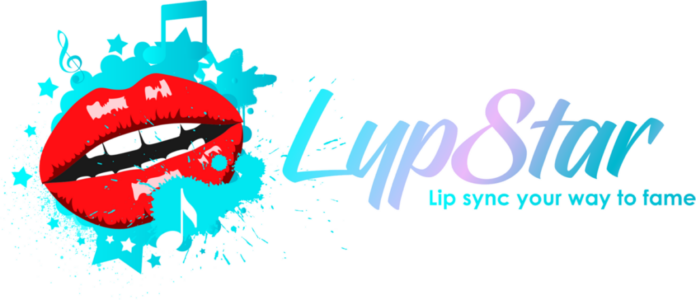 LypStar is a short mobile video creation, video editing, and trending music video sharing app. Whether it's dance, lip syncing, free-style or performance videos, creators are encouraged to share themselves without limitations on their short entertaining videos.
Global App
This is the global app and you can use this app from all over the world. If you want to make a short video clip, or you want you edit you videos , this app will realy help you.
Purpose/Work
LypStar is some how same like the famous app tiktok. On this app you are free to create short clips, edit them professionally as this app has so many filters. You can get followers and you can get a big fame is this is a global app.
How To Use LypStar
Step 1
Lypstar is a simple and easy to use, first you have to download it from play store, like the other apps. And after downloading, just sign up and create best video of your choice.
Step 2
You can use the pre recorded voices or you can make your own voice, or create your own music, simple.
Step 3
When you create a professional video, sharing that video will increase your followers. Share the short videos you create on LypStar with your family and friends using Social Media. Invite your friends and family to join the fun on LypStar. This will help you to build your fan base and gain LIVE access.
Step 4
This is a global app. The more people using the APP the more people there are to watch, like, and share your videos around the globe.
Step 5
Just like and follow the people that you really like. This will motivate the other users and they will take initiative, follow the people you know, you can connect with them easily with this app.
Attach Your Social Media Links
You can add a photo, put clickable links in your BIO, and link all your pertinent social media accounts directly on your profile page.
Download The App Now
If you are intrested in the app on which you want fame, and you want to show your talent, Go and download the LypStar right now, try new features of this app and enjoy your videos.
We are sharing the play store link of the app and official website from which you can easily download the LypStar
Google Play Store Link= https://play.google.com/store/apps/details?id=com.lypstar.media
Official Website Link= https://lypstar.com/
We Will suggest you try atleast one time, hope you will enjoy the features and interphase of this app.