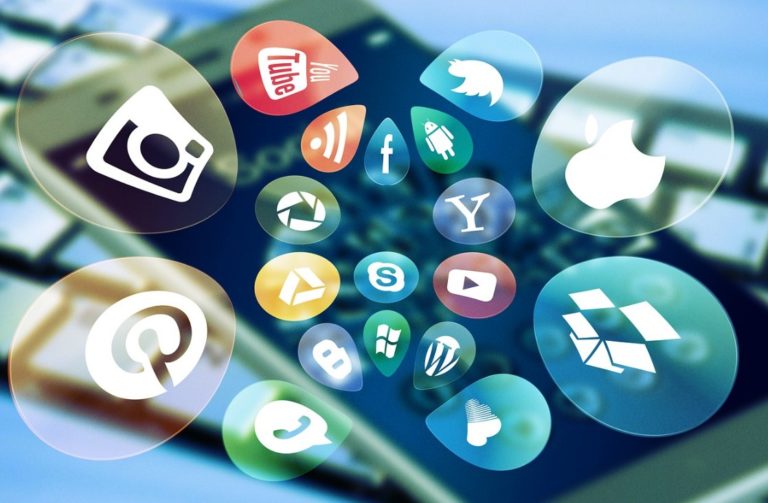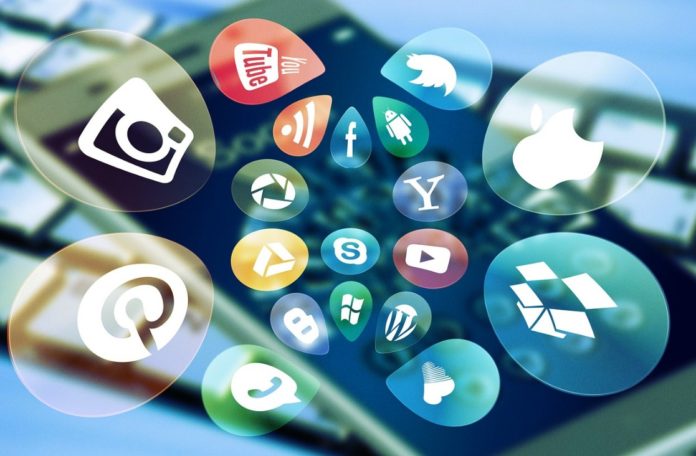 Today, starting an SMM panel business is easy. An SMM script, domain, and hosting are the things you need to start an SMM panel. There are proper SMM scripts to use nowadays, therefore, SMM panel can sell their services on their website for a very huge price. An SMM panel Paypal requires a PayPal account or a credit card to purchase one. Here are the five steps to follow to start an SMM panel:
Purchasing a brandable domain name
A .com domain extension in your business website shows that one is serious about your business. They are the most used across the world and are the best domains. Keep the following checklist before purchasing the domain for the SMM panel; add your brand name in your domain, pick a name with a keyword if your SMM panel website is a niche-focused on you, don't include any trademark words in your domain like Instagram and/or Facebook, add words like SMM, the panel in your domain name, and don't include any dashes or special characters in the domain name.
The steps here include; entering the domain name, creating an account, and checking out with your preferred payment method which is either Crypto payments, Paypal, and Cards.
Getting the right hosting for SMM business
Through influencers, an SMM panel website will attract traffic especially when the promotion starts. Therefore, having a hosting that can withstand this should be of great importance.
One can purchase a hosting after; choosing your hosting company, choosing a domain, and checking out after paying with your preferred payment method. For the domain to propagate to your hosting, it can take up to 48 hours.
Purchasing the perfect SMM script
To build an SMM panel website, a code or program known as an SMM panel script is used. It is responsible for various website functions like ordering services, adding funds, API functionalities, registering users, and many other features. It will be easy to solve any problem when your website faces one, when you purchase the script from freelancing developers or original developers. Hackers can easily get into your website files without your knowledge when you purchase a cracked version or nulled script.
Installing and setting up the script
Installing the script depends on the hosting companies procedure method of installing.
To set up the panel, follow these steps; change the homepage texts from default text; default pages like terms and policy pages, cookie policy, and edit to add your own; set your preferred head color, other settings like Google Recaptcha, and theme; have a high-quality logo for your SMM panel that should match your website color and name; and change the default website descriptions, keywords, and title.
Promoting it and making money
You need potential customers to your website once your SMM panel website is ready. Use both premium and free methods to promote your website.
Conclusion
One can use SMM panel Paypal, credit cards, and crypto payments to pay for the services provided by SMM panel.