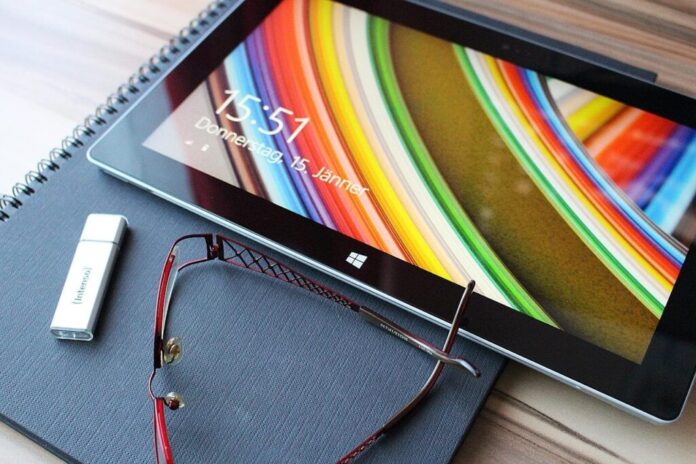 There are a lot of ways on how you can back up your files depending on your needs. In this world, storing videos, photos, files, or any other documents can be done easily. But not all option gives you an assurance that you can have your files stored more conveniently. 
If you choose iCloud as your storage, it will ask you to subscribe to which you will be paying for a monthly subscription. Other than that, it will also require you to create an account and have a password. That requires too much work for you. It might not be a good option for some. Some individuals prefer using their smartphones as storage of photos and videos since it is the device that they usually use in capturing special moments with their loved ones.
The newest innovation that you should get for yourself is a photo stick. This can help you store and back-up your most valued files. Read on to know more about its uses and how does it work.
Photo Stick VS Flash Drive
A photo stick is a new portable storage device that is capable of storing thousands of photos and videos. It works perfectly with windows and Apple's macOS  operating systems It is more advanced compared to a flash drive in terms of its features. Both come in many different colors and storage capacities. They look similar to each other at first glance.
Photo Stick and Its Benefits
It can store thousands of photos and videos

Capable of retrieving your lost files

Capable of detecting media files

Can be used even without an internet connection

Can be used without creating an account and password
How Photo Stick Works for Backing Up Your Files
Backing up your photos and videos during any special occasion can be possibly done in just one click. Through a photo stick, you can experience the easiest and fastest way of backing up your important files. Read more to know about how it differs from other storage devices. Here are the steps for backing up your files:
Download the app in the device that you are using and start to run the program

After creating a secured connection, click "back up now." 

The device will automatically function. It will scan every file, and it will skip any duplicate file you have in your device.

Once you're done backing up, you can get rid of those files for you to have more storage.
With the benefits stated above, nothing will then stop you from getting one. If you are looking for storage that is capable of backing up thousands of pictures and videos, this is a great choice. Read more How the Photo stick work at https://www.holgadirect.com/photo-stick-review/ . You can also use it even without the presence of a laptop or computer. If you back up the files on your phone, you can do that by simply connecting this to your phone and start transferring the files now. 
No other equipment is need for backing up. That how convenient backing up is. Compatibility is never an issue with this device because it perfectly works in several windows. There is no reason for you to tell that the photo stick is not worth investing in. If you are a student, employee, or any individual whose part of the everyday task is to store media files or documents, then this is the best option for you.
Photo Stick- Best Back-Up File Storage
Backing up your files, photos, documents, or videos in a convenient way is what people nowadays are looking for. This device is quite similar to a flash drive in terms of its physical features. However, according to the manufacturer, it is more advanced than the latter. This is the best alternative if you are looking for the best device that you can use as back-up file storage. 
Benefits of Using a Photo Stick
This device comes with software or an app that is capable of searching for lost files or images. This only means that you will not be worrying about retrieving your lost images or files. In addition, even if you are not good in terms of using technology, this can work correctly for you. This works automatically. Thus, less tech-savvy individuals can still use this device effectively. 
For lost data, images, or files, it is the best solution for that. Since a flash drive is an open storage, this can be your best alternative since this can work in different windows that are common nowadays. This is an answer to the needs of students, photographers, businessmen, and all other individuals who are having a hard time storing and backing up their files and documents. For students, thephotostick can be a great help in terms of accomplishing their projects in school. For photographers, since part of their job is storing photos and videos, this is very much suited for them. And for businessmen, in terms of keeping their inventory records, this is perfect for you.