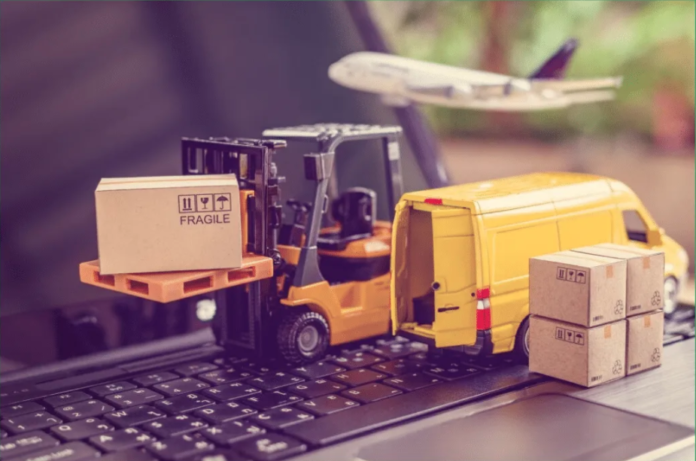 Businesses sometimes come across situations that need urgent courier help to get packages delivered. These are often time-critical situations where the parcel requires special handling and care.
At times like this, most businesses contact their courier company only to realize that their urgent packages won't be going anywhere anytime soon.
You've probably faced similar issues before and dread to be in these situations again. Luckily, we are here to tell you that you need not worry about facing such a problem ever again..
Onboard courier aka hand-carry services is a specialized delivery system where a time-critical logistics personnel physically carries the delivery package to the required destination. It is usually done using the fastest and safest means of transport so that minimum time is lost during transit.
Why Onboard Courier?
There are several reasons for choosing an Onboard courier to deliver goods. The number 1 reason is to cater to urgent delivery demands. However, the service is not limited to time-critical logistic issues but anyone looking for better security as well.
The following are a few benefits of hand-carry services over regular courier.
Swift flight routing and quotations
Each passing minute is valuable during an urgent delivery assignment. Therefore, the time-critical logistic agents are trained to draw up the best viable solution for your shipping issue within 30 minutes.
Expedited clearance
Everyone knows that clearing customs can be a hassle. It involves paperwork and questions, which we frankly have no time for during a time-critical delivery. Therefore, all resources will be used to cut down the time your package spends at the customs so that it can be on its way ASAP.
Full custody of valuables
We take responsibility for all goods that are transported through our Onboard courier service. We understand that these products have no replacements nor the time to be replaced. Therefore, no harm comes its way during transit.
Live tracking
Staying in the dark not knowing about the delivery progress of your package is torture. make sure you are keep updated on the status of your goods.
Dedicated Account Managers
Not all businesses are equal. It's important to have dedicated account managers who have experience in different markets and are also well versed in multiple languages to manage your delivery. This helps better communication which is crucial for a successful hand-carry courier mission.
24/7/365 service
You never know when you would require hand-carry services. The situation comes by abruptly under unusual circumstances, which leaves you and your business vulnerable. Therefore, the time-critical service never stops. It's available 24/7 throughout the year.