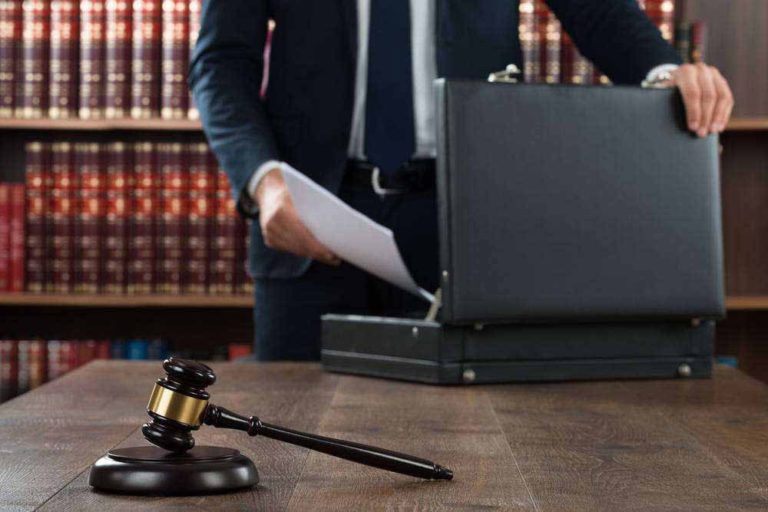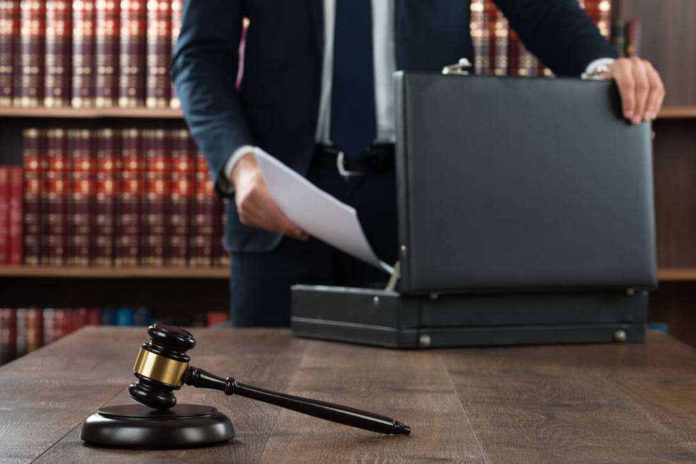 There are a lot of myths and misconceptions when it comes to lawyers and lawsuits, especially personal injury lawsuits. Many times, what you may think about personal injury lawsuits is untrue or wrong. Robert Baker, a Parkland, FL personal injury lawyer, has compiled a list of common questions and misconceptions that end up hurting people when they deserve compensation. 
"WE CAN'T AFFORD TO GET A LAWYER RIGHT AWAY."
Yes, you can, and you must. Your attorney in a wrongful death or injury case does not charge you for his representation unless he wins. Then his fees come out of the money collected. He also advances the expenses of litigation for you. If he loses, you do not owe a fee. In fact, very few lawyers would even charge you for an initial conference to evaluate your case and give you an opinion as to whether he can help.  You have nothing to lose from a free consultation.
"I DIDN'T HAVE LIABILITY INSURANCE. THE NEW LAW SAYS I CAN'T SUE. RIGHT?"
If a loved one has been killed by someone else's fault, the loss is a catastrophic one. It certainly deserves to have a lawyer review the facts and tell you if you can sue. Don't assume that you understand the law. You might be surprised. Again, it costs nothing to ask us.
"CAN'T YOU CLAIM AGAINST THE INSURANCE WITHOUT A LAWYER?"
Technically, yes. However, a layperson is unlikely to know what evidence to preserve or what other immediate steps need to be taken. Nor would he or she have a very good idea how much a specific loss is worth. A layperson (or even an attorney) unskilled in this area would be at a distinct disadvantage against the insurer. One should not assume that just because the person was drunk when he killed your family member, that his insurer will happily pay the full amount that you deserve. Insurance companies have one interest: to pay as little as possible. There also might be additional parties who are partially responsible, though this might be missed by anyone but a professional. You could inadvertently give up a large part of the recovery to which you are entitled. This is not a small neck sprain claim that you might intelligently handle without counsel.
"CERTAINLY RETAINING COUNSEL CAN WAIT UNTIL AFTER WE'VE MADE  THE FINAL ARRANGEMENTS AND FINISHED GRIEVING?"
Actually, no. We understand that you might feel insensitive or even uncaring by taking care of "money" issues so soon after a terrible loss. But we know from 26 years of experience that your rights can evaporate like smoke in only a few days or hours, as evidence is irrevocably lost, removed, destroyed, or altered. You must anticipate that the insurance company, if there is one, will vigorously oppose your claim, no matter how clear the liability.
If you are a surviving spouse with children, you must protect their future with prompt action. Secure counsel, and let him or her worry about protecting your rights while you attend to your family. Meanwhile, do not give any interview or answer questions for any investigator representing the party at fault. Remember, they are on a quest to save money, not simply seek the truth.
You may know someone who waited months to hire counsel, but then they "did fine" anyway.  Not everyone is that lucky. Also unknown is how much better they might have fared with more prompt action. Case in point: a woman was injured in a solo taxi accident, in which the police did not investigate. Later, her attorney found that the cab was back in service and looked fine. They claimed there never was an accident, never any damage to the cab, and they denied having photos or repair records. The case was won, but the recovery was much lower than it should have been.