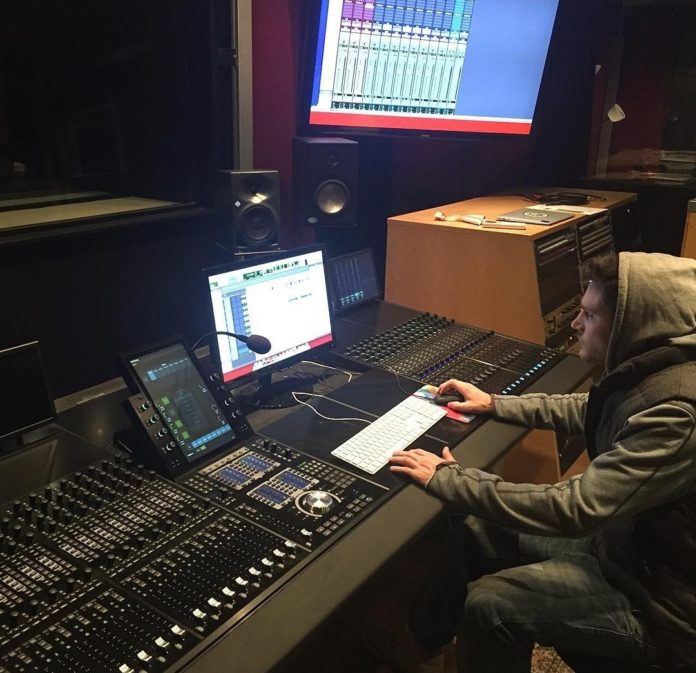 Moukhtar Doughan known professionally as (M-O) born to a Lebanese father and a German mother, is a producer/rapper/ song- writer.
He started SwingTime Records back in 2010, in Mount Lebanon. He has been producing for many local businesses in Lebanon, like Fitness Gyms, Perfume brands and Basketball Commercials. He's also been recording for a lot of talented local artists throughout the years and then ultimately expanded internationally with famous artists from Nigeria, New York, California, DC, Tanzania and Europe. His influences are cited as (Eminem, drake,). In his early production years M-O swing time would give away his beats for free as a means to build connection and garner more publicity.  What distinguishes him is the variety of genres in his sound, he studies and experiments with different genres to produce a unique style in production.
M-O was raised in a musical household. His dad is a Famous Lebanese singer, but he has lost contact with his father since his parents' divorce when he was around 10 years of age. He started producing music at the age of 12, he learned to play the piano by sound, and has also taught himself how to produce. His passion to produce music grew stronger through-out the years and he gave himself a name in the middle-east. M-O continues in his pursuit to motive local artist to believe in their journeys and help them reach their full potential. Coming from a very small country in the middle-east, he believes it holds a lot of unnoticed talents.