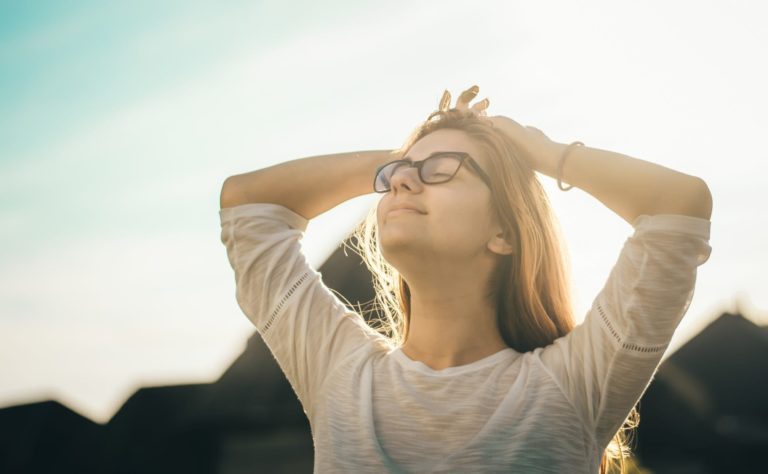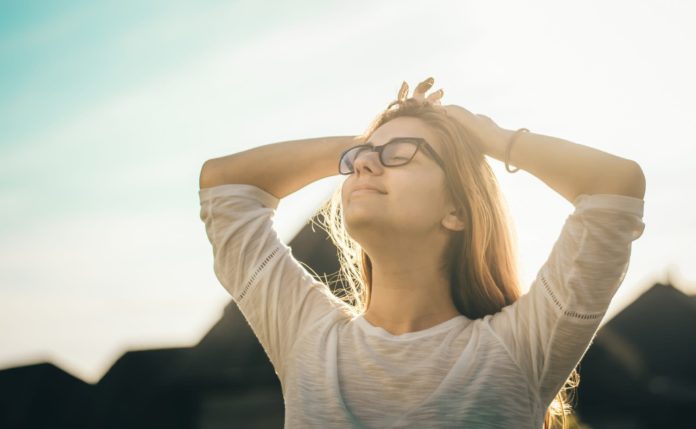 Travelling has been a significant activity to every individual since time immemorial. Historically, people started travelling for commercial purposes. With the evolution of transportation facilities, travelling is often practised for recreation. The monotony of everyday life can be avoided if you plan holidays away from home at regular intervals. Travelling is often suggested by health experts in order to cure an individual of several ailments. It acts as a stress buster and can provide immense satisfaction. Some of the benefits offered by travelling to enhance one's mental health have been stated below.
EXPLORE
The primary advantage offered by travelling is that it allows one to explore the unknown. Every region on the planet offers versatile geographical and demographic benefits in one way or the other. In the process, one could discover new places and learn about its ethnicity. Visiting an unfamiliar place has its own perks and is thrilling. The aesthetics of a place shall stay unknown unless one visits it personally. The journals and blogs cannot provide the minute details of places hence; one must visit the region to gain an upper hand experience of its aesthetics. Even though your trendy home might offer distinct features, it is still unmatchable to the act of travelling.
INTROSPECTION
Travelling allows you to rediscover yourself. A solo trip in the mountains or exotic beaches can teach you more than the textbooks do. It enhances the introspective ability of the people and allows them to find peace amidst the hassle of professional and personal life. Knowing yourself is important to deal with stress. Thus, to know yourself, you must take a break from your hectic schedule and go on a vacation to a place that is calm enough to offer you mental peace.
FITNESS
Travelling often determines the physical and mental well being of individuals. It involves activities that shall strain your muscles and improve blood circulation. One's mental health is improved through travelling since it is charmingly relaxing and recreational. Going on tours with your friends and family can ensure a functional system and often brings you closer to your company. Therefore, to attain an ideal physique and emotional functionality, one must invest some time and resources to travelling. Recreational activities in different travel places like trekking, paragliding, scuba diving and many more can improve your flexibility.
BOOSTS CREATIVITY
Travelling is highly effective in boosting your creativity, which in turn would help you deal with stress and anxiety. It enables you to know alien places and discover your inner self. In this way, you can easily encounter your creative and artistic side. People can engage in artistic activities like photography, painting, etc. during the course of the tour. Thus, it ultimately diverts your attention from professional stress and helps you cope up with it eventually.
Last but not the least; travelling boosts your confidence and satisfaction. Thus, it is important to go on vacations with your loved ones or on a solo trip that offer you with introspective circumstances. Either way, travelling is highly functional in coping up with stress and other mental ailments.