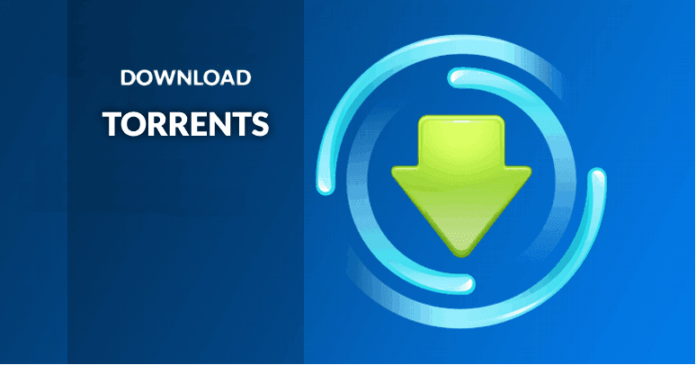 Torrent is currently the biggest free source for all kinds of content. Whether you want to download movies, TV shows, or even software solutions, you can find them on a variety of different torrent sites.
This increase in the popularity of torrent sites is also giving rise to safety and privacy threats. Hackers with malicious intentions are using torrent platforms to spread malware and hacking people's computer systems to steal their information and even blackmail them into ransomware.
If you are a torrent website user, you need to be careful when downloading a torrent if you want to be on the safe side.
In this article, we are going to share with you a few tips that you can use to determine whether a torrent is safe to download, or not.
Number of Seeders & Leechers
The biggest tell of a torrent being safe is the number of seeders and leechers that it has. The seeders are people who have downloaded a torrent file and are uploading it for you to download.
The leechers are downloading the torrent file just like you.
You want these numbers to be as big as possible for a torrent file. Although you still can't be perfectly sure, we have found this to be true in most cases. So, make sure to consider the seeders and leechers before you download a torrent file.  
Check the Comments
This sounds kind of counterintuitive, but we have found it to work every time. In most cases, you can tell if a torrent is safe or not, by looking at the comments for it.
If a torrent is safe, people would let you know in the comments that it is safe. If a torrent file let's say the fitgirl repack game had some kind of virus, people who have downloaded it would warn you about it through the comments.
You can also look for spammy comments in the comments section. It shows you that there might be something fishy with the torrent that you are downloading.
Check File Extension
The most common formats for video files on the torrent are MP4, MKV, and AVI. If your torrent file has any of these extensions, you can download them without any kind of worries.
But, if the torrent file that you are downloading has outdated extensions like the WMA or WMV, it would probably be not a good idea to use these files.
You also need to watch out for compressed file formats like ZIP and RAR because these files might contain viruses that you won't even know.
Don't Download Video or Music Content with .EXE extension
The most common way hackers attack your PC and spread malware is by baiting you into downloading videos or music with .exe extension.
Since people actively look for movies and TV shows, hackers make use of this opportunity to put the virus files with the same name as the movie or show you want to download in the torrent.
People who are less informed about it, end up downloading these files and becoming a victim of ransomware.
So, make sure to avoid movies, TV shows, and music torrent files that have .exe extensions.
Beware of the Redirects
If when downloading a torrent file, you are facing a lot of weird redirects to phishing pages, then you must avoid them at all costs.
You need to get out of the site and use another torrent platform. Sites like moviesda are safe to use because they don't offer a lot of redirects. You need to look for similar torrent sites for a safe torrent download experience.   
Wrapping Up
There have been many reports of people losing their confidential data just because they downloaded the wrong torrent file. You need to take the necessary steps if you don't want to be among those people.
The pointers that we have talked about here should be able to guide in the right direction when downloading torrent files. Make sure to keep these points in mind when downloading any kind of content via torrent. If you have any questions, feel free to reach out to us.