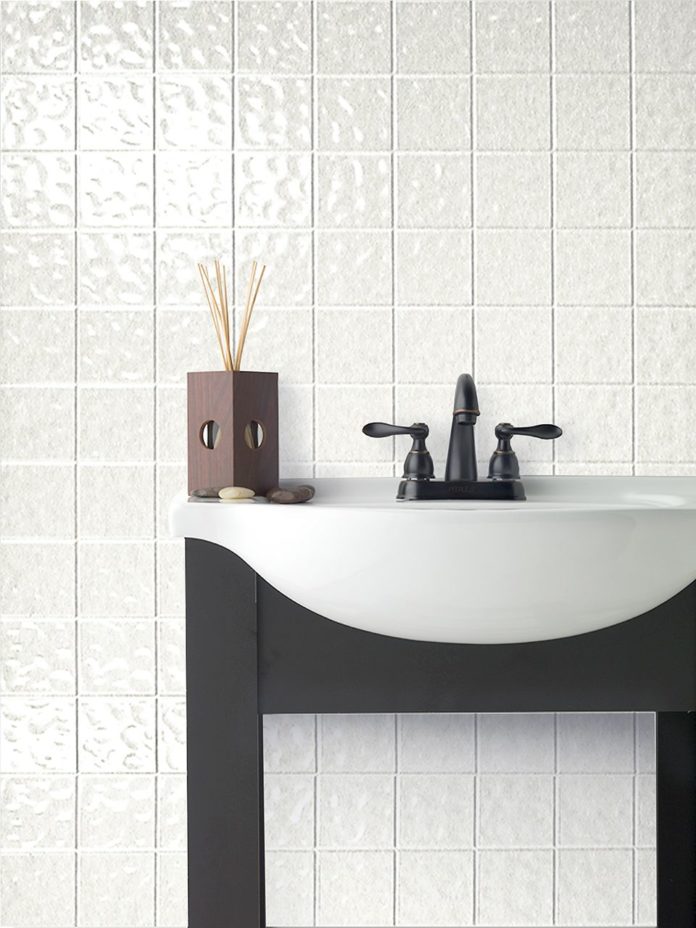 A bathroom is an inevitable place in everyone's home. However, as it is extremely private, some people do not consider remodeling their bathrooms. There is another group of people who take all the necessary steps to make their bathrooms look equally better like all other rooms of the home. You can easily upgrade your bathroom by changing some elements. In this article, let us discuss some ways of decorating your bathroom in brief.
How could you decorate your bathroom to elevate its look?
New tiles
While looking to upgrade your bathroom's interior, you should begin the process by changing the tiles inside it. There are several different options for tiling your bathroom and you can choose the suitable type. If you wish, you can for a bathroom tile board instead of actual tiles. These tileboards will look exactly like real tiles and would cost a little. A waterproof tile backer board could last longer as it will not get affected by the usage of water. You can make your bathroom look cool with the selection of proper tiles.
Lighting
If you do not have lights inside the bathroom, you could not use them most of the time. So, you can add beauty to the bathroom by upgrading these lights. You can find attractive light setups at affordable costs to elevate the overall look of the bathroom. Hanging pendants and light bars are some examples of modern lighting fixtures that could elevate the surroundings of the bathroom.
Paint
You should concentrate on painting your walls also. It would be better if you paint everything in a single color.
Wall arts
You can elevate the look of your bathroom through attractive wall artwork. Instead of having a plain and boring wall, you can use these artworks to make it interesting. Combined with the lighting works, the wall art will look great. Also, these artworks will not cost you much. However, the results will be classy.
Hardware
If your bathroom has all those outdated and ancient faucets like old taps and tubes, you should change them right away. Else, all your additional works to improve the outlook will not work. You can find a range of bathroom hardware products that suit a modern-day bathroom. Designer hardware is becoming popular in the interiors arena and you choose according to your taste and budget.
Storage units
Every bathroom will need a storage area for clothes and towels. You can add value to the outlook of the bathroom by using attractive storage units like pull-out drawers and baskets. As these products will not cost much, you can buy them and upgrade your bathroom.
Indoor tree
You can add some artificial or real trees in a corner of the bathroom to add beauty to it. You can find a place where it would not be a disturbance. There are several varieties of small trees capable of fitting inside your bathroom for decorative purposes in the market. You can get any of them.