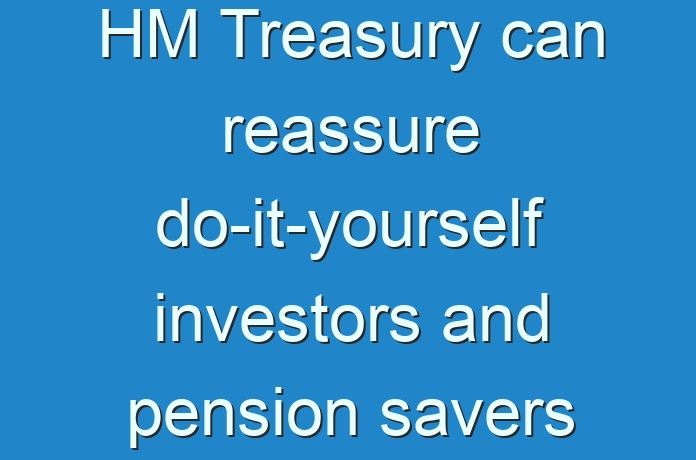 The Association of British Insurers (ABI) is urging the Government to reform MiFID II regulation in their review of the wholesale and retail investment market. This will enable do-it-yourself investors and pension savers to get better financial guidance from their provider, so they can be more informed and reassured about their investment decisions.
MiFID II is the Markets in Financial Instruments Directive which forms the cornerstone of the EU's regulation of financial markets. It was transferred to the UK statute book when the UK left the EU. The Government are currently considering consultation responses on how these rules can be reformed so UK financial services work better for UK consumers and UK financial markets are more competitive internationally. HM Treasury and the Financial Conduct Authority (FCA) should take this post-Brexit opportunity to reform MiFID II to make regulations work better to help UK consumers engage with their pensions and investments.
The ABI is calling for advice and guidance regulation to change so that investment platforms and pension providers can guide customers through the consequences of different decisions they might take in relation to their pension and investments. To make this happen, the ABI wants HM Treasury to amend the Regulated Activity Order to define what does and does not entail financial advice, or to create a new regulated activity enabling more personalised guidance. The change, along with a change in the FCA rule book on the advice/guidance boundary which the ABI has long called for, would mean pension and investment platform providers could:
The ABI also wants the notification that tells customers their investments have fallen by 10% abolished. Often when this happens customers get spooked and withdraw their investments leading to cash losses. In most cases, if they remain invested the stocks will recover and continue to make gains.
Reuben Overmark, Senior Policy Adviser & Investment Platforms Specialist at the Association of British Insurers said:
"The past decade has seen a rapid rise in participation in financial markets because of large numbers of people automatically enrolled into a pensions and digital access to financial markets through investment platforms. But navigating the financial world can be confusing for savers with many unsure on the best course of action to take when it comes to their accessing their pensions and choosing investments.
"It's a positive step forward that the FCA has indicated they will introduce a new way for firms to help customers start investing in a Stocks & Shares ISA – but we'd like to see them, and the Treasury, go further. By reforming the advice/guidance boundary, pensions savers and do-it-yourself investors will be able to get more help and reassurance from their provider on their investment decisions. This means customers can make more informed choices about sustainable income in retirement as well as risks and opportunities in the products they are considering. Providers will also be able to reassure customers in times of economic volatility and intervene more strongly to warn customers against scams and dubious investments."