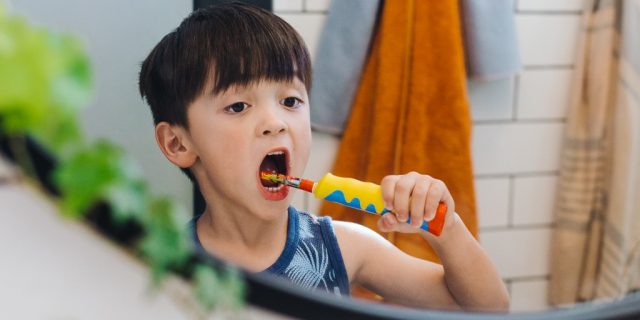 After the outbreak of the global pandemic Coronavirus, Helping Hand for Relief and Development (HHRD) came on the ground to provide a helping hand to people battling this deadly virus all over the globe. As of 2023, close to one million individuals have been successfully equipped with facilities and materials by HHRD. Moreover, their food and hygiene kits have been distributed in about 60 countries to 87,000 families. Over 73,134 households, or 511,000 individuals, have obtained necessary food products in total. HHRD also played its part in creating awareness regarding COVID-19. For instance, in Afghanistan, Kenya, and other countries, including two churches in Pakistan, COVID-19 awareness, educational materials, and hygiene sessions were offered to over 50,000 people.
During the Coronavirus response phase, more than half a million people were supported by Helping Hand for Relief and Development (HHRD), the global humanitarian relief and development organization.In the first phase of the corona relief campaign, HHRD distributed personal protection kits throughout Pakistan's target areas. In this process, PPE kits were already distributed to government health centers, hospitals at the district level, direct victims, employees of Helping Hand, and other agencies.
In the second step, HHRD allocated 130 million rupees to 8,350 orphans, and 15 million rupees were also given as financial assistance to 1155 children with disabilities.By coordinatingdistrict administration, deputy commissioner offices, and government hospitals' administration at the district level, HHRD supplied dry rations to the needy.They even provided door to door assistance with food packages and safe drinking water for families. The HHRD Mobile Clinic also offered medical assistance in Dadu, Sindh.
Measures were taken to educate children and orphans regarding preventive steps and precautions for coronavirus. For example, hygiene sessions were conducted to emphasize coronavirus prevention measures througha partnership with Academia, volunteers, young people, and researchers. HHRD also provided mobile medical units and ambulances in target areas to meet the rising demand for medical facilities in the crucial time of the COVID-19 pandemic.
The HHRD support groups focus mostly on rural areas where individuals have little or no access to resources. Moreover, in the United States, Pakistanis raised funds and donations for the HHRD, which has a very good spending control system to ensure that every penny collected benefits the needy. However, the organization's charity work has increased when the rate of such relief activities has sadly declined in Pakistan.
HHRD's constant contributions to the wellbeing of people have always been praised. However, its recent efforts to support orphans in the worst pandemic the world ever witnessed are highly commendable. However, the organization's actions are not limited to providing financial support to the needy and deprived people in the target areas. Furthermore, it ensured a smooth supply of medical kits to neglected areas and educated people regarding COVID-19. It created awareness for preventive measures of coronavirus in the slum areas. The world needs more organizations like HHRD to stand strongly with it in such crucial times.