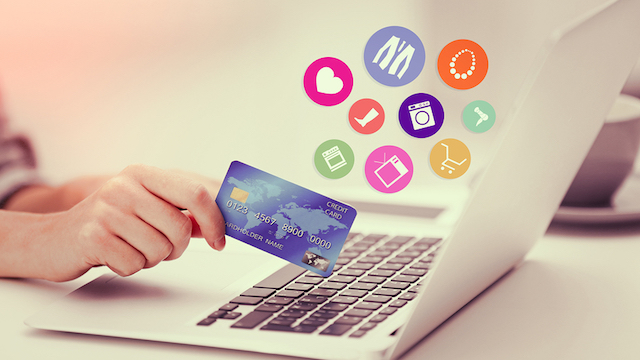 It is a desire of all of us to decorate our home, and that is why we all are always in search of finding and collecting antique, delicate, and unique decoration pieces for our home. But one thing which I noticed is a change of buying tradition. Like because of the day by day advancement and enhancement, the culture of physical buying and visiting the market places is getting low whereas, on the other hand, the arrival of online buying overcomes this space and seeking attention, which is not a bad thing.
But the thing that actually confuses or sometimes becomes the reason for hurdle for people during the time of online buying is how to be so assured that your opting website is well-known, reputable, and trustworthy? 
After spending hours on the web, in this article, I come up with some practical solutions through which you can make your online buying productive and budget-friendly. So without any single moment delay, let's get the ball rolling and reveal the tricks with me.
Ways you should adopt for reliable online buying
Before buying anything online, make sure you have searched and visited 3 or 4 websites. The reason behind this factor is that through this, you can realize what kind of offers and deals the sites are offering you as every website has its unique packages, sales, and offers, especially when it comes to home decoration accessories and all. 
So make sure to visit the different websites, check their accessories, compare their products/ items, and then judge which site is giving you the friendly budget deals.
Another trick or tactic which you can consider during the time of online shopping is to read the comments and check the reviews or rating section. As every profound site has its own specific comments section where they love to hear their clients' responses, so instead of asking others suggestions or recommendations, it is better first to judge the site on your behalf and for this reading reviews and to check the ratings is one of the best approaches.
How to pick the right decoration accessories?
Picking the right accessory is not a big deal. The main target is to consider a trustworthy site. Once you get the website that offers you a budget-friendly and phenomenal accessories collection, then the selection is not a big issue. All you need is first to categorize your choice, and for this, you need to prepare your mind. For example, if you want to decorate your bedroom, then your category will lay in the adult bedroom decoration instead of cute and kid's bedroom decoration accessories. Plus, during the time of scrolling the website page, you will also get an idea of what kind of decoration piece or like what type of lighting will make your room appealing or enticing.
Final Words:
Despite this, if you are in search of a qualitative and Cute bedroom decoration and lighting, then I recommend you must visit GEMDRIP. 
GEMDRIP is the site which gives you a dozen of collections. So whether you want to buy something for your kids, in search of decoration accessories, clothes, office, sports, outdoors, toys, and even gadgets, this is your undoubtedly one-stop online reliable shop where you can buy anything at any time in a budget-friendly deal.