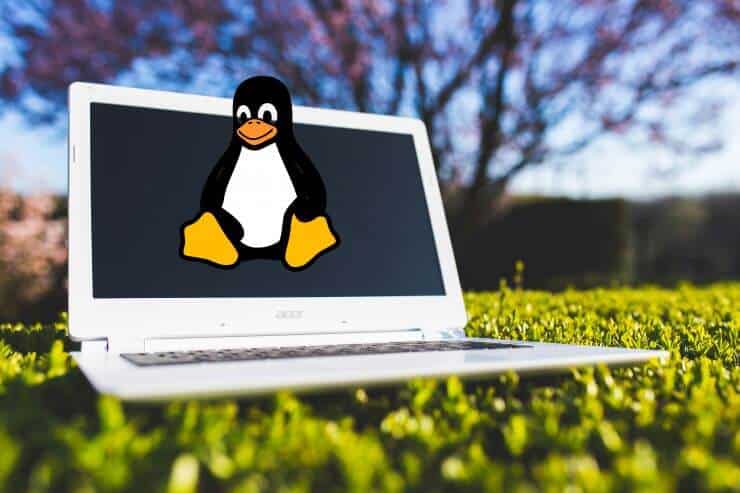 With so many different options and factors to think about, choosing a laptop of any kind can be quite challenging. However, if you are looking for a laptop to use with Linux, this can lead to more considerations, since the open-source operating system works better on some compared to others. Typically, Linux is easy to use with most hardware, which is one of the reasons why it is so popular. However, due to a lack of the right drivers, some hardware doesn't work as well with this OS. That being said, there are more laptop choices than ever before now available for Linux users. Keep the following guidelines in mind when choosing the right one for you.
Features to Consider
Shopping for a laptop for Linux involves a lot of the same factors to consider as you would when looking for a Windows laptop. In fact, it is often easier due to the more modest hardware requirements. You can get laptops that are designed for using with Linux from popular laptop brands like Lenovo. When picking the right laptop for you, there are several unique considerations that you'll need to keep in mind. Some of the main things to consider include:
Operating System
Which distribution of Linux you want to use and whether you are going to buy it pre-installed on a laptop system is the main thing to consider. You should also think about whether you are only going to use Linux on the device or if you are going to have Windows on it at the same time, which is known as a 'dual boot'. Choosing the right distribution of Linux will involve considering your expertise level and interests. In general, some of the best options include Linux Mint, Ubuntu, Fedora and openSUSE. Once you have chosen the distribution for you, go to its website to check for any hardware recommendations to help you find the best laptop for your needs.
Processor
The more cores that your processor has, the more calculations it will be able to handle at once. This results in a better response time when you are running several different applications at the same time. For general use, dual core tends to be a good option. Linux can work well with just about any processor, even single-core processors, as there are distributions designed with low resources in mind. However, if you are planning to perform tasks like running engineering applications or encoding video, then a higher-core processor is likely to be a better option for you.
Linux Laptop Specs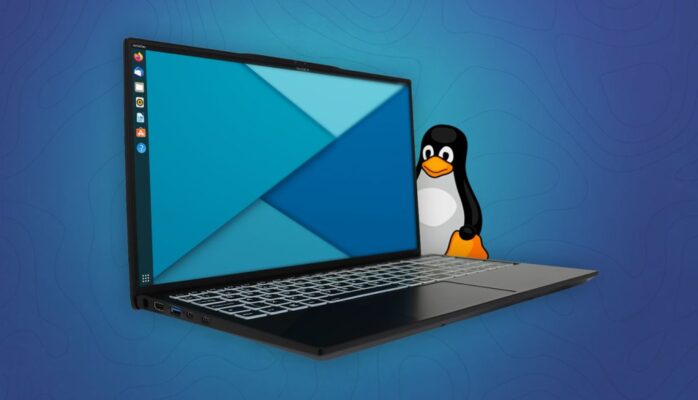 Before you start shopping for a Linux laptop, it's important to carefully consider how you plan to use it. This will not only help you determine which distribution is best for your needs and whether or not you would like to dual-boot, but it will also help you figure out which features are the most important. If you rely on any particular apps for work or other purposes, be sure to double-check if they support Linux or if you can get an open-source alternative that works well. If not, you will need to dual-boot in order to ensure that you can continue using your favourite apps while having Linux running on your laptop.
Preinstalled Linux
If you want to buy a laptop with Linux preinstalled, then you will need to find a manufacturer that offers this. On the other hand, if you are considering dual booting with Windows, then you can do this in either one of two ways. Most manufacturers that offer both Linux and Windows machines will allow you to request a dual-boot option. On the other hand, another way to do it is to buy a traditional Windows laptop and install your chosen Linux distribution yourself. Whichever option you decide is best for you, it's important to decide in advance which operating system you plan to use, since this will be a key factor when it comes to where you buy your laptop from and the best specs for you.
Graphics
Graphics might be a potentially troublesome area for some Linux users. To ensure that everything runs smoothly, you should make sure that you get a laptop with a fully compatible video card and 3D acceleration. This is one area where it is definitely easier to purchase a laptop from a manufacturer that produces laptops with Linux pre-installed, since you can be sure that the graphics are going to work.
System Memory
Most laptops today come with at least 2GB of RAM, and the majority of middle-range laptops have around 8GB as standard. A minimum of 2-4GB should be more than enough for most purposes, especially if you are only going to have Linux installed on your laptop rather than double-booting since it's a low-resource OS. Of course, if you want to dual-boot with Windows or are considering a distribution that needs more memory, going for more RAM is a wise option.
Tips for Shopping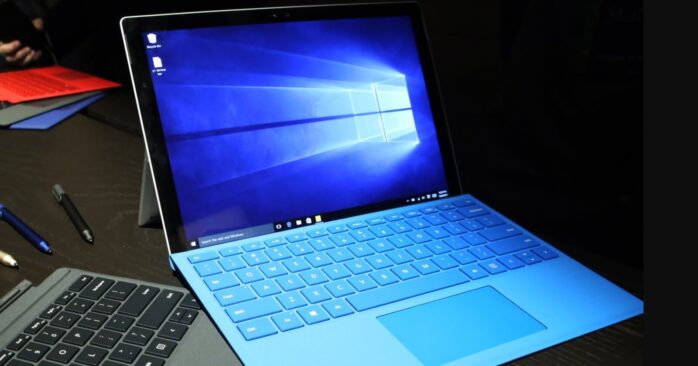 If you are ready to start searching for your laptop to use with Linux, then there are some tips to keep in mind. It's a good idea to begin by checking out some manufacturers that offer laptops with Linux pre-installed since this is the best way to avoid compatibility issues and make sure that everything is working well. If you want to dual-boot with Windows, then the manufacturer will usually be able to set this up for you ahead of time so that when you buy the laptop and take it home, it's all set up and ready to go. If you're going down the route of buying a Windows laptop and installing Linux, then carefully consider the specs to ensure that it is compatible. It's a good idea to bring along a LiveCD of the distribution you're considering and try it out on the laptop before you buy it.
Linux is a popular operating system for lots of reasons. You can buy laptops with it pre-installed or dual-boot with Windows.