It is natural for every human being to protect anything that is valuable to them. Homeowners usually install burglar alarms and fire alarms as well as purchase homeowners' insurance to protect their home while car owners buy auto insurance, install car trackers and car alarms to ensure their vehicles are safe all the time. If you are a business owner, you also need to protect your business against every possible threat because it is a valuable asset that you do not want to lose. Insurers have developed a wide range of insurance products to cover businesses against a variety of risks. When analyzing policies, look beyond the company name. Below is a list provided by smartbusinessinsurance.com.au, policies every business should have:
i) Commercial Property Insurance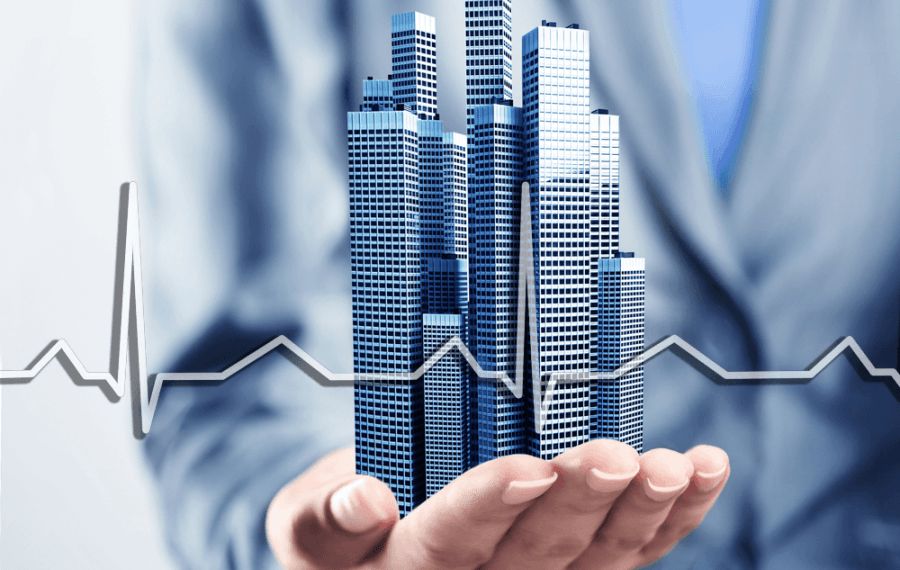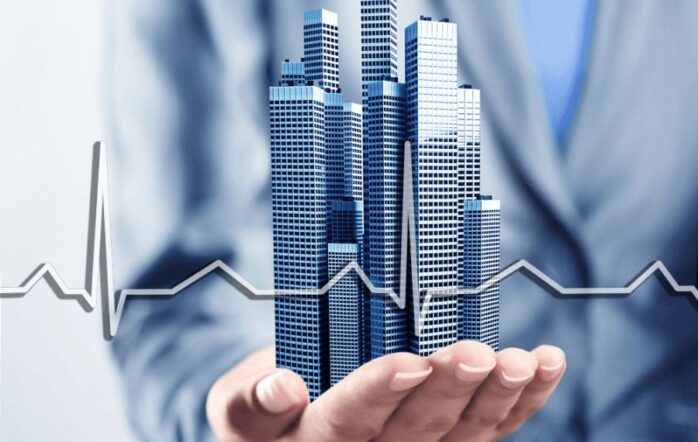 Businesses usually have assets. This includes inventory, furniture and fittings, stationery, inventory, and the business premise itself. Some businesses also have expensive plant and machinery. Since these assets can be damaged during a vandalism incident, stolen by thieves or get damaged in a fire, they need to be insured. Fortunately, most insurance companies offer great commercial property insurance policies. It is crucial you read the policy document before signing it to ensure there are no inconvenient exclusion clauses. The premiums should also be the most competitive. In addition to that, all the liabilities you can think of should be fully covered.
ii) Commercial Vehicle Insurance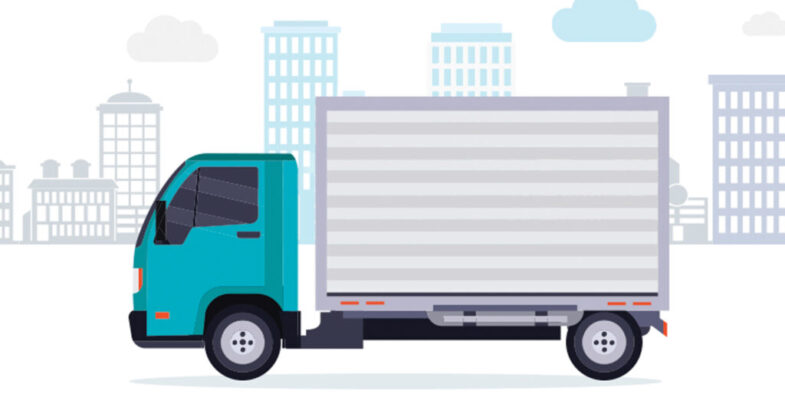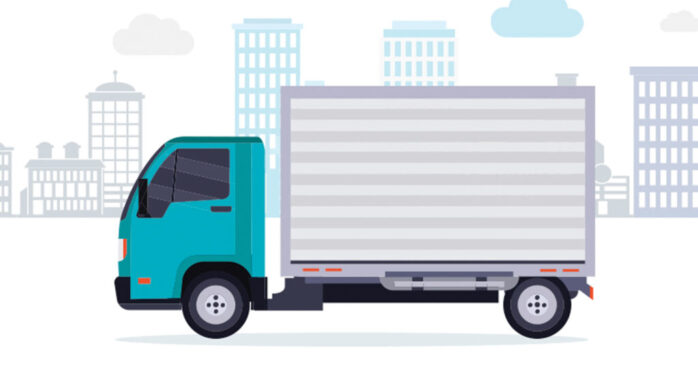 When purchasing auto insurance for your commercial fleet of vehicles, do not just try to meet the legal requirements regarding liability coverage; you need to purchase a policy that offers sufficient liability protection. Both the vehicle and its contents should be covered fully to ensure there are no coverage gaps. In the event of an accident involving your commercial vehicle, the auto insurer will pay for the damage to your vehicle and the goods in the vehicle at the time of the accident. If you would like to find the best commercial vehicle insurance policy, it is crucial you consult a reputable auto insurance agent. These professionals can be incredibly helpful as they usually have a network of insurance agents and many insurance partners. Insurance agents can also help you find the most affordable policy.
iii) Workers Compensation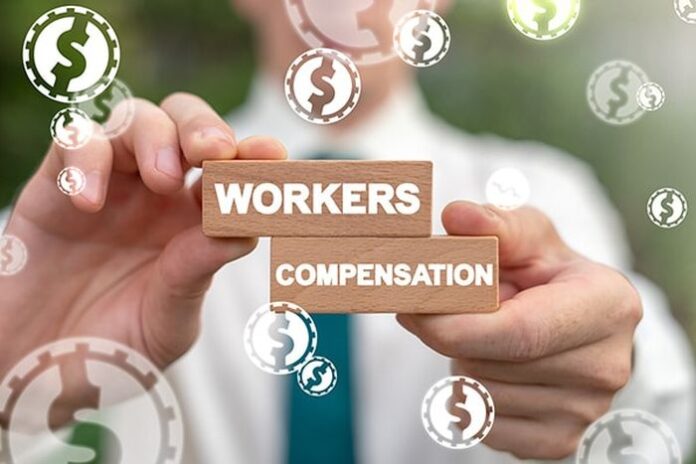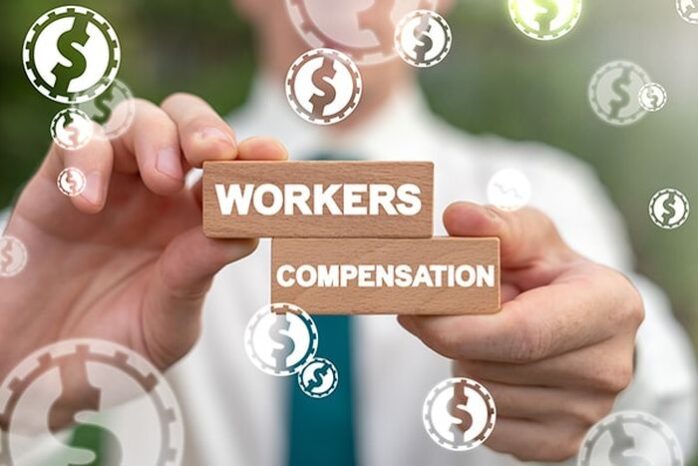 Workers compensation is a type of business insurance that provides coverage for work-related injuries. This insurance scheme pays all medical bills related to a workplace injury and provides temporary disability benefits to injured workers who have to stay out of work for a period of over one week. To enjoy these benefits, however, workers have to give up their right to sue their employer. However, there are some cases where injured workers can still pursue their employer in court for workplace injuries.
The law requires every business with several employees to buy workers compensation insurance for their workers. While some states require every business with at least one employee to have workers' compensation insurance, some states have set thresholds of 3, 4 or 5 employees and so on. It is important to note that employers who fail to buy workers compensation insurance for eligible workers can face both legal and financial sanctions, so it is important you sign up as soon as possible.
iv) Public Liability Insurance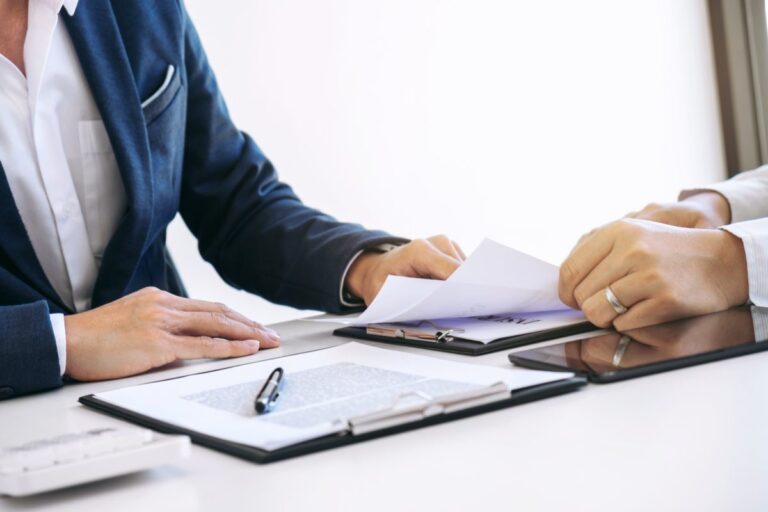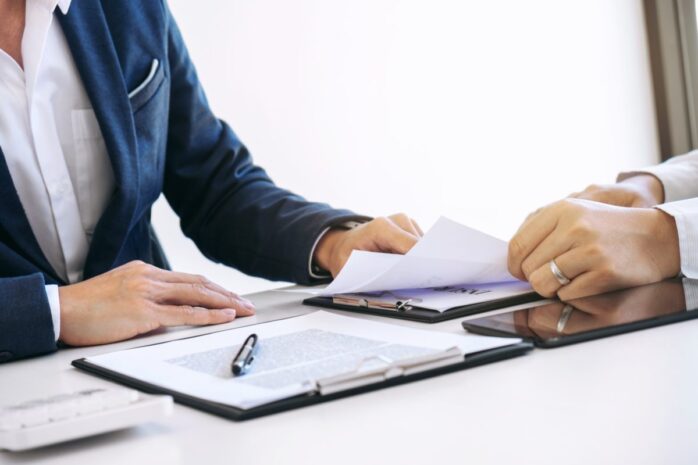 There is an even greater danger to businesses than fires, storms, theft and vandalism. This danger can force a business to file for bankruptcy and close shop. The threat is injury lawsuits. There are many reasons why a person may want to sue your business. Customers who slip and fall in your business premise can file a slip and fall lawsuit against your business. As noted earlier, injured workers can also file an injury lawsuit against their employer in some cases, so you need to protect yourself. Basically, anyone your business deals with directly can decide to sue your business for one reason or another. It does not matter whether or not the case has merit, the cost of defending a lawsuit can be financially-crippling. In case you lose the case, the cost of damages can be too much for your business to bear.
The best way to protect your business against the adverse effects of a lawsuit is to purchase public liability insurance. This business insurance policy provides coverage for bodily injury, legal fees and damages that may be awarded in a lawsuit. This means that you will not incur any expense in defending your business in court against an injury lawsuit. In case you lose the case, the policy will pay all the damages awarded by the court. With public liability insurance, you can operate your business comfortably without worrying about lawsuits.
v) Errors & Omissions Insurance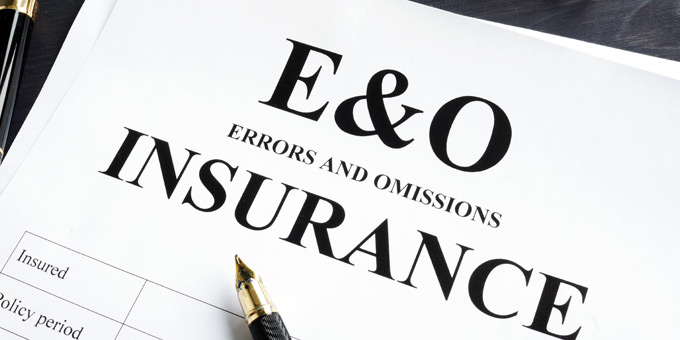 Some lawsuits may not be covered by your public liability insurance policy, so it is crucial you read your policy document careful to ascertain whether or not liabilities from errors and omissions are covered. If not, you should purchase a separate policy to protect your business from liabilities that may arise from the errors & omissions committed by either you or your staff.
The importance of consulting an insurance agent before purchasing a policy cannot be underscored. Ideally, you should consult an independent insurance agent who has focuses on business insurance policies. The ideal agent should be reputable and must have plenty of experience in the industry. Insurance agents are knowledgeable professionals with extensive networks in the insurance industry. They can assess your business coverage needs and help you find the best insurance policies to protect your business from every possible risk it faces. These professionals can also advise on the extent of coverage for each liability. This helps to ensure you do not spend money on unnecessary coverage or purchase a policy that does not cover you sufficiently.
You will also need to compare the premiums charged by different insurers for the insurance policies you require for your business. This can help you save some money. During your research, you should not be in any hurry to decide as it is going to take time to gather and analyze information before you can make your final decision.