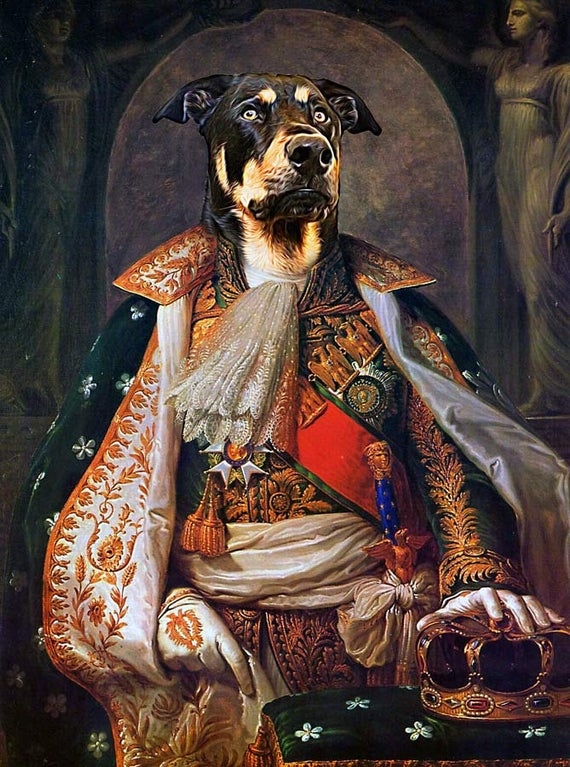 Do you like framing the pictures or images of your choice in your home? How about converting the image of your choice into a beautiful painting? Yes, with easy DIY paint by numbers art kit, you can create stunning artwork like pet paintings or landscape artwork. It is a supreme way to showcase your art and creativity!
Art Enriches you. Art Heals You.
According to scientific studies and reports; it is seen that any artistic hobby or activity tends to relax you and reduces your anxiety levels. For improving your mental health; following any type of art is always a recommended solution. Painting or artwork reduces your stress, tension to a great degree. Further, it allows you to become an artist by following your passion for art.
In today's demanding work schedules, a hectic lifestyle, pursuing your hobby or passion for art can turn out to be a fruitful escape for sure!
Best Paint by Numbers Kit for Adults
Who said only kids can pursue a hobby or passion for art? This is so not true. In fact, nowadays more and more adults are following their passion for art, especially painting. While it is not possible for many to attend costly art sessions or classes; that doesn't mean you have to refrain from learning something new and creative. Paint by numbers DIY Kit is perfect for adults to follow their passion for art and create a masterpiece!
Easy to Create Custom Paint by Numbers Kit
This paint by numbers custom color kit by MiiCreative is the best option to convert your favorite image into a beautiful painting. It truly resembles a stunning watercolor painting done by a professional artist. But it is you who can create a stunning painting based on the image selected by you!

Take your pet's image for example. You have to select an image of your pet that is very dear to you and upload the same on the MiiCreative site. You then get the option of selecting a high-quality canvas. The canvas will have numbers printed on it which you have to follow when coloring the same. You color the entire canvas of your pet's image by following the numbers and that's it. You can feature or showcase your art in your home or office!
DIY Color Kit for Adults
This supreme color kit for adults by MiiCreative includes one canvas containing the image of your choice, a set of colors, paintbrushes, and an instruction manual. You simply need to match the numbers on the canvas with the number on the colors. Paint confidently and enjoy the whole art process. You can finish the painting at your convenience. It can truly give satisfaction and a sense of achievement when you finish the painting. Your work of art will be ready in less amount of time. You can frame it as per your choice and hang it on the wall or place it on a tabletop. It is completely your choice!
Features of DIY Art Kit by MiiCreative
This art kit is a fun and artistic way to nurture your painting hobby or passion. You do not need to have prior practice or experience to create the DIY custom paint art.
You don't need to hold any prior experience of painting to create this amazing DIY art. You just need to follow the instructions to avoid mistakes and form a stunning work of art!
The image choice is totally up to you. You can create stunning pet paintings out of images or photos of your pet or any other subject. This is indeed freedom to create a stunning painting instead of settling on limited painting choices available in the market.
This art kit makes a stunning option to gift to your loved ones. Gift the kit as it is or paint it and give a full-fledged, completed artwork; it's totally up to you.
It's a great way to connect with your hidden passion or likings. All you need is a little spare time to finish the artwork. There is nothing kike pursuing your passion and seeing it reflected in your home or favorite space! The paint by numbers kit is a total revelation of your passion!