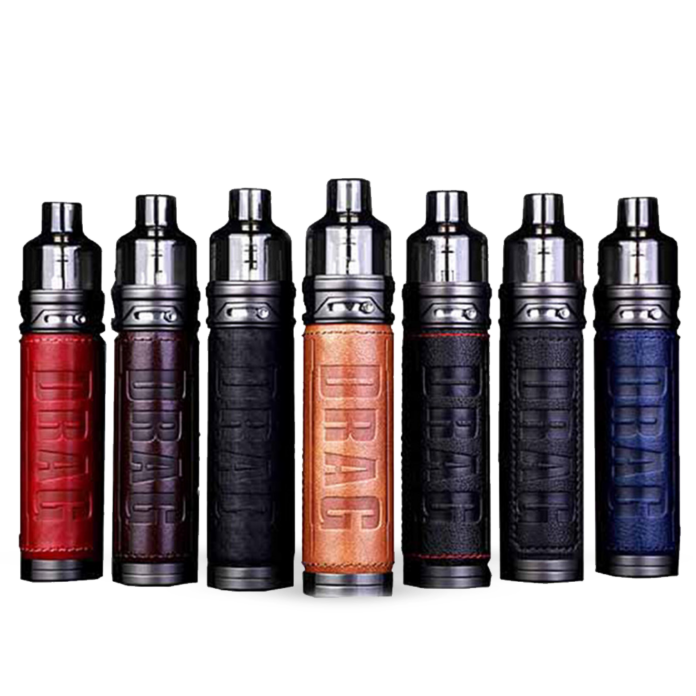 Proper care is necessary if you want your electronic cigarette to last for long. Once the juice gets depleted you need to know where to get a refill from. Maintenance of these devices is however the secret to making them durable. The battery is especially among the, most sensitive parts powering the system but easy to break down. You definitely have no budget to start repairing and getting new batteries latter so why not ensure you take the best care of the onesyou have. Here are some 4 unique techniques of ensuring you enjoy a good battery life for your voopoo smoking device.
Charge using the appropriate charger
Compatibility is a crucial issue when buying or choosing a charger to use on your vape equipment. When it runs out of battery, ensure you use the right charger that is recommended by the manufacturer. Some vape devices may come with different charging techniques meaning you have more than one option when charging them. Do not resort to using old USB cables to charge your device when they cannot fit perfectly. You should ensure you shop from authentic dealers who can recommend the right charger to buy when there is need to do so.
Shop for authentic batteries
Any vape owners should know that there are very many typesof batteries being sold in the market today. It is all dependent on which device you are using, there are however cases of counterfeit batteries surfacing in the market making it hard for buyers to identify the right ones. A little research is as such crucial to eliminate any possibility of getting sold to the wrong batteries. Check out what the internet has to offer considering there are numerous online vape shops that offer commendable services. You should know which kind of batteries you need to get and why. Do not risk buying low quality batteries only to have them blow up or break down in no time.
Carry loose batteries safely
There are limits to the amount of temperature a battery can be exposed to. You should therefore know better than to expose them in high heat surrounding where they can easily explode. Vapes may come with inbuilt batteries or come with the external ones. Should you be intrigued by the model with external batteries, understand the essence of using the right containers to carry yourbatteries. You besides jeopardize your safety carrying thebatteries in your pockets because they may explode when they come into contact with other stuff like car keys and coins.
Do not over charge your battery
Just like how we do with our phonesor laptops, vape owners may get the idea to leave their devices charging overnight. This is dangerous and advised against when it comes to vape batteries as they can easily store more charge than they do. They ultimately develop incompetency as the hours they can serve start to reduce day by day. Be alert when charging your electronic cigarette to unplug it once the batteries have enough charging.