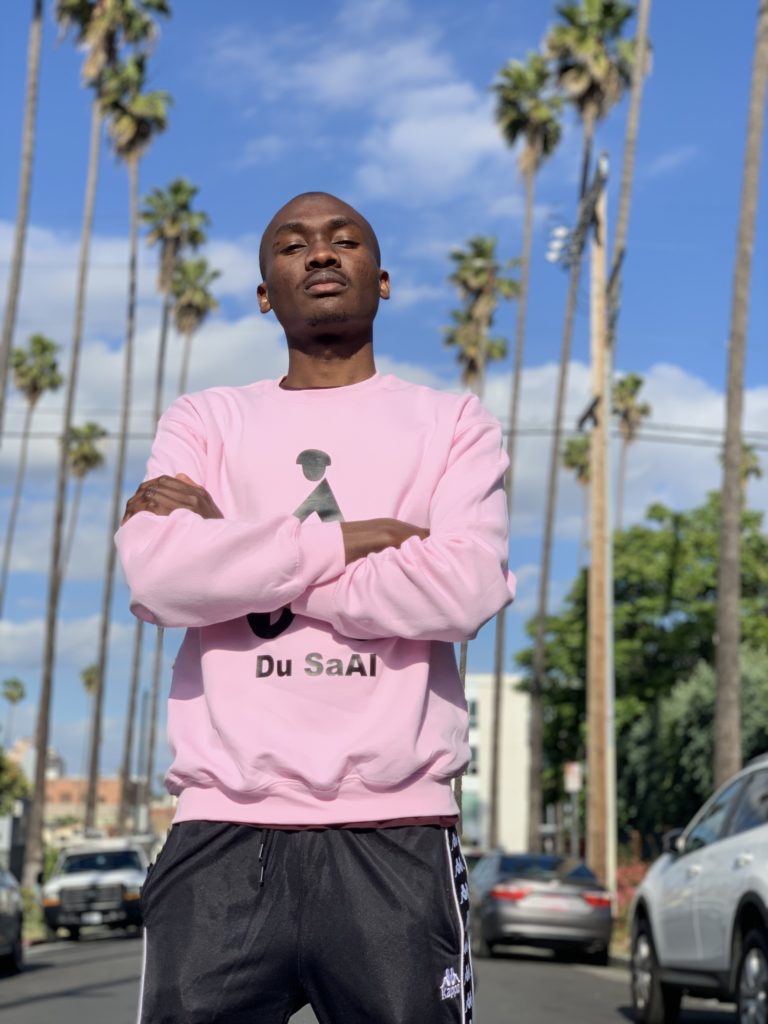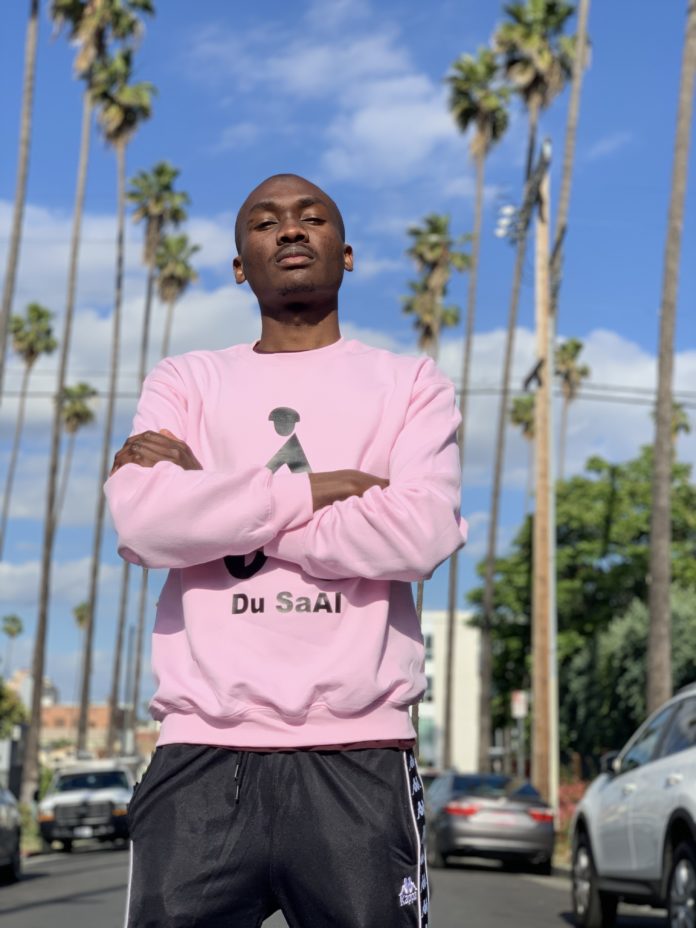 From Porto Novo, Benin, Anziz Az, aka Chef AnzizAz, is a multifaceted Producer/Artist who makes unique music. He moved to the US, first to New York, followed by Los Angeles, to pursue his dream of making a career in music production. This talented artist fell in love with the process of making music back in 2011 when his uncl showed him a Lex Luger video. There has been no turning back for him since then. Exactly two years after this incident, Anziz Az recorded a song for his friend, which garnered over 1k streams within 24 hours. This was a deciding moment for Anziz Az, which brought him to the place where he is today. With his hard work and innate music-making skills, Anziz Az is rapidly paving his way through the music industry.
Anziz Az likes to describe his music style as "African inspired music infused with Afrobeats, Hip-Hop & Pop which gives it an enigmatic touch" that puts him in a unique' No Gxnre' league! He has given many amazing songs to the music industry, but his latest single "Choosy" is taking his music game a notch ahead. Released on June 2, 2022, sit is an upbeat single that has a groovy vibe to it. Just within a few hours of release, "Choosy" has received massive reception from fans across the globe. Choosy is accompanied by an exuberant music video that the listeners love!
When asked about "Choosy", Anziz Az says, "Choosy was actually written and recorded at the beginning of quarantine last year April by Sherif and Avamarie for someone else. Then it was never used and sat on his dropbox for this entire time until he just bumped to it a few weeks ago and decided to make it a summer anthem!"
Over the years, Anziz Az has built a steady fanbase that supports him throughout his musical journey. Anziz Az urges his fans to stay tuned for more upcoming music!
Listen to the single "Choosy" now on YouTube.com.