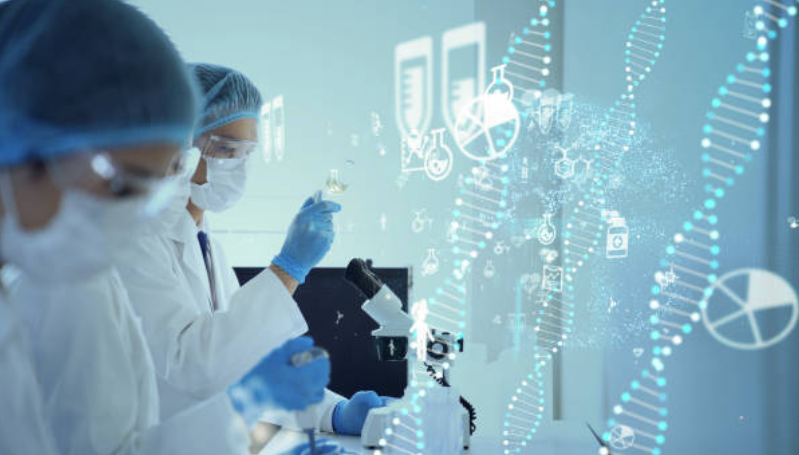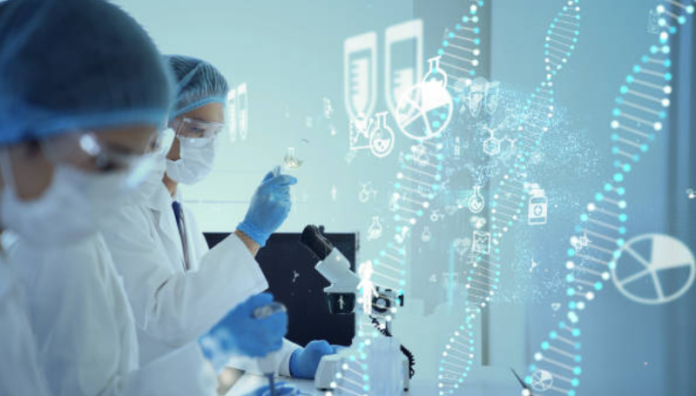 We've got some exciting news – AgelessRx is now in the process of recruiting participants for our breakthrough clinical trial called PEARL (Participatory Evaluation of Aging with Rapamycin for Longevity). With everything going smooth hiccup-free, it appears that PEARL will be all set to kick off in August 2022.  If you're participating in the trial, know someone else who wants to take part, or would like to get more details about eligibility, please feel free to visit https://www.agelessrx.com/pearl.
We have also launched a new crowdfunding campaign at lifespan.io to help fund the PEARL trial and assist with participant biomarker testing costs. Every donation helps ensure the trial is successful and takes us closer to our goals, and so we'll be grateful if you consider donating if possible.
What is Rapamycin?
Also well known as sirolimus or Rapamume, Rapamycin is an FDA-approved immunosuppressant drug. Rapamycin is commonly used to prevent organ rejection in transplant patients and leads to immune system suppression at high doses. However, many studies have suggested that an intermittent Rapamycin dosage approach can facilitate the immune system and even delay and reverse the aging process.
Discovered first on Easter Island bacteria, pilot studies have hinted that Rapamycin can boost immunity and help with glucose and insulin regulation at varying doses (daily and intermittent). The optimal dosage still awaits confirmation from science, though. That is where the PEARL trial comes in!
What is PEARL?
PEARL is short for the Participatory Evaluation of Aging with Rapamycin for Longevity. AgelessRx has teamed up with the University of California and is all set to investigate the efficacy of Rapamycin's longevity properties in adults with this revolutionary, cost-effective, and formalized scientific trial.
What sets PEARL apart is that it is the only large-scale telemedicine investigation on human longevity and is a double-blind, randomized, placebo-controlled trial.
PEARL aims to look into the properties of 4 different dosing regimens to determine what doses are the safest and most effective.
Is PEARL open for enrollment?
Yes! At the moment, AgelessRx is in the process of enrolling between 200-400 healthy adults (aged 50 years or above) for up to one year, with some plans to further extend the trial. Participants will be assigned to either one of the specific dosage or placebo control groups. Throughout the duration of the PEARL trial, each participant will be receiving tests worth over $3000, along with a complete ongoing medical evaluation.
We've joined hands with Dr. James P Watson from CLA (who was also a PI for the famous TRIIM trial) and are carrying out the first-ever large-scale investigation on human longevity in the US. With the PEARL trial, we aim to assess the impact of Rapamycin on aging, and whether it can slow down or reverse aging in humans as well as it does in animals.
Each participant will receive an ongoing doctor assessment and will get various tests worth over $3000. Conducting trials like PEARL can be very expensive, but we hope to uncover Rapamycin's potential and see how it can improve countless lives with its age-reversing properties. If you share the same passion and would like to help us inch closer towards our goals, please consider donating. Big or small, every contribution counts!