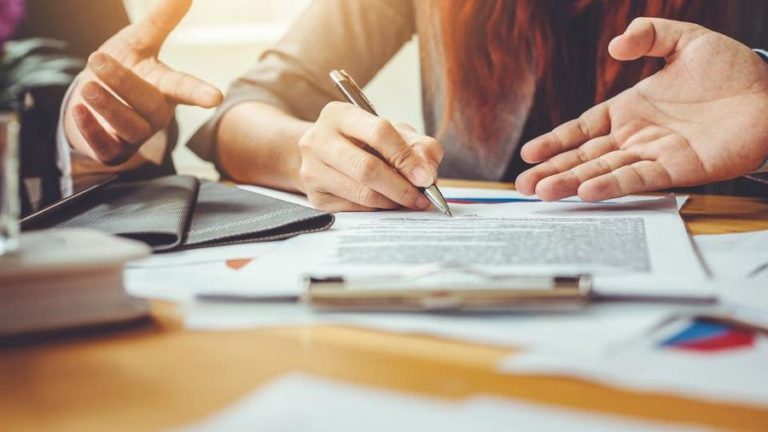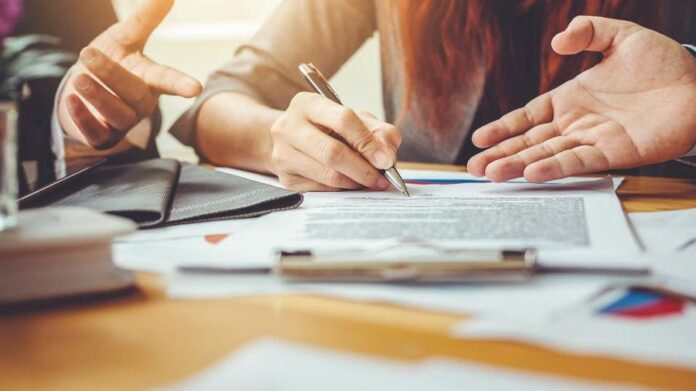 If you are in a financial bind or just need to get your hands on some money fast then you should definitely consider taking out an installment loan.
Installment loans are a type of loan where you pay back the money you received in regular monthly payments through a fixed amount and also with a fixed interest rate. A part of your payment is used to pay off part of the principal amount you borrowed while the other part is used to pay the interest that your loan accrues.
While an installment loan may sound like a simple lending instrument, you should read these five facts about installment loans to give you a better idea of what it is.
You can get a loan quickly
Processing an installment loan can be a speedy process. It's not uncommon that you can apply for a loan, get an approval on your application, and receive the money quickly.
The processing of loans is so fast and efficient that you can now even apply for an installment loan online. You can apply from the comfort of your own.
This speed in processing makes installment loans a great go-to solution for any money problems you may have.
You can set your loanable amount
Regardless of the amount of money you need – a small one to address a minor financial inconvenience, or a hug sum to pay off a medical emergency – an installment loan has you covered.
Installment loans give you the flexibility to apply for the amount that you need. This makes this type of loan a true lifesaver.
Payment terms are flexible
Not only are installment loans flexible enough that you can apply for the amount of money you need, it's also flexible enough that you can specify the terms of your payment plan.
You can indicate how much time you want to pay your loan. This is a great benefit for people who are already cash-strapped (hence they're applying for a loan). This will benefit you because you can program budget and set a schedule and terms that is manageable so you can better manage your finances.
You want to pay back your loan as soon as possible? Or you want to schedule smaller amounts for debt servicing so you can stretch your budget? You set the terms of your payment. Isn't that neat?
Builds your credit score
Installment loans are more lenient when it comes to looking at your credit history and credit score. Even if your credit score is low, there's a big chance you'll still have your loan application approved.
If you strictly follow the repayment schedule, you'll actually help bring up your credit score. In a way, your installment loan will help you get better interest rates in the future because you can improve your credit standing over time.
No guesswork about interest rates
One awesome feature of installment loans is that it offers a fixed interest rate. The interest rate that is imposed on your loan will not change for the duration of your repayment schedule. You won't have to contend with variances in the amount you need to pay every month. It will remain fixed until your last month of payment.
Installment loans offer you fast, quick cash when you need it. This type of loan can be a lifesaver to anyone who is in financial distress. The benefits of the loan make it one of the best choices you can make if you're comparing the different loan instruments to bail you out of your financial problems. Fast processing, fixed interest rates, flexible payments – the benefits are undeniable.