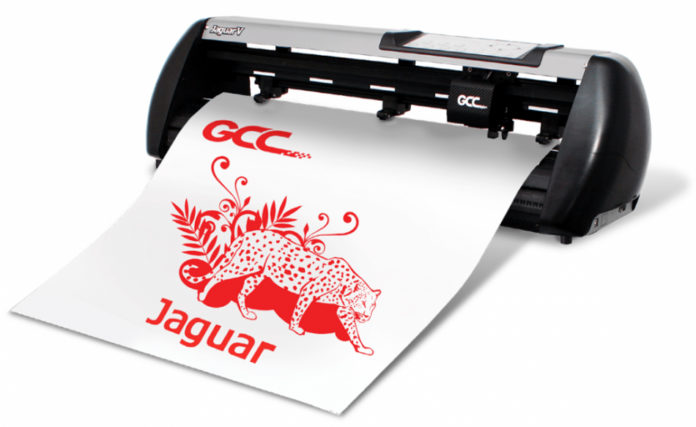 Generally speaking, decals are mainly decorative stickers, widely used outdoors. These designs can easily be transferred from one surface to another. Such stickers mainly have three different layers. There remains a paper on the back of the sticker, the real decal itself, and then there is another protective paper right on the front.
These decals are not that tough and will last for a temporary time, maybe three years or so, only if used outdoor and laminated. But, now you can use these decal stickers indoor, which will make them last for a very long time. These stickers are primarily made using an eco-solvent printing procedure. Some companies can even manufacture these stickers with latex inks through thermal color printing or any other similar medium. Most of the time, these stickers are printed on clear or vinyl polyester. You can get hands-on vinyl cut stickers to be one form of decal too.
Customize the vinyl decals first:
If you are planning to use decal stickers to promote your home décor business in Australia, you have to go for the vinyl ones always. These stickers are promoted to be fade-resistant, more durable, and can keep its stickiness intact for a long time than those which are made out of paper. 
Moreover, these stickers are also resistant to weather conditions. It means you can easily place such stickers on any public display area with a long-lasting method for promoting a product, business, or event.

Apart from that, these vinyl-based decals have the ability to withstand weather conditions like moisture and humidity. So, no matter where you want to place such stickers to promote your home décor business, the products will remain intact in those areas.

You don't have to pay huge money for the

vinyl decals

. If you want, you can add some colorful and bright images of your home décor ideas on these stickers.
The best way to use these stickers for promoting your business is by sharing some of your portfolios. Being in the home décor business for a long time, you have served many clients before. So, use those photos to create decal stickers and then place them in heavy traffic areas. As more people get to see your capability, it helps in growing your business well.
Print some stickers on your own:
There is no need to rely on experts always to get some stickers printed. You can print some such vinyl decals at home easily, with the help of simple tools. When you are done designing your stickers on the computer using an image editing tool, get them printed onto vinyl or decal printer papers. Then, you just have to laminate stickers to protect them from UV rays and water. Once done, just peel the back portion of the decal stickers and paste them on any surface you want!
Make sure to get such stickers in the bunch, if you want your home décor business to improve and expand. In no time, you will receive maximum clients.