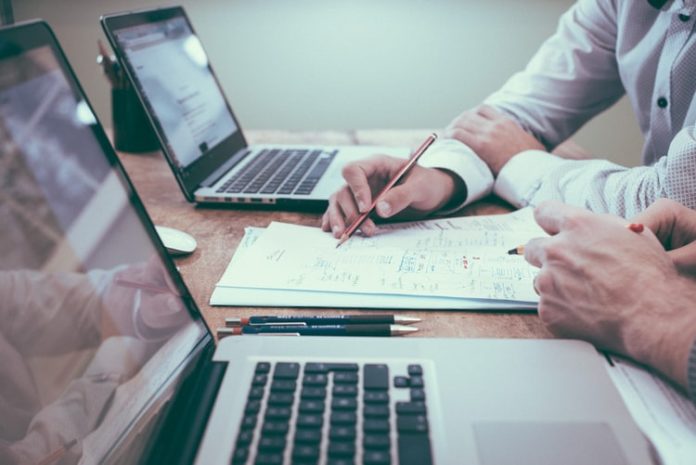 There are many benefits of owning a business or industry. Many people are earning a lot with their own businesses. It is very important to have a proper plan and budget before starting a business. When you are first starting out a small business, it is wise to have a business plan so you know exactly what you are doing and how you plan to do it. If you don't have one, then you may be asking how much it will cost to get started in the first place.
You'll want to make sure you get enough outside funding before trying to raise any sort of venture capital. If you don't have the proper business plan in place then you may find that you can't get the venture capital you need to start and run your business.  The following are some important points to remember before starting a business these days.
1-You must have a solid budget
The first step to business success is creating a solid budget. This budget will be the backbone of all your other business planning and financial decisions. This budget will be your income and expenses summary for the upcoming year.  Budgets must be set so that they will allow for future growth and development. Budgets should include both long-term and short-term goals, as well as a range of forecasts for future levels of income, expenses, and revenues.
This budget should be easy to understand and create with the help of a good book or finance software. A well-created budget will go a long way towards keeping you on track, reducing your debt load, and ultimately leading to better financial health and increased wealth. Budgeting helps you understand your income and expenses and will allow you to plan accordingly. So, you must consider this point before starting a business.
2-You must have an operational business plan
This is the most important part to consider before starting a business. A well-developed internal business plan must include an operational business plan. This part explains what your business will look like as it grows over time. It also explains the future trends that your company will face as well as how it will adapt to those changes. While this might sound complicated, the projections included within an operational business plan provide excellent guidance and a well-grounded understanding of the company's needs as it grows and develops over the years. In this way, you can keep an eye on future trends and can work accordingly.
3-Focus on the cash flow
Cash flow projections are important, too. Cash is king. Cash is used to buy supplies, pay employees, and make purchases. The cash is used to pay debts, take care of expenses, and pay down debt. Cash flow projections help investors and management to determine if a company has enough money to meet its obligations. You may not get the required results from your business if you are not keeping an eye on the cash flow. You must focus on the cash flow of your business for better results.