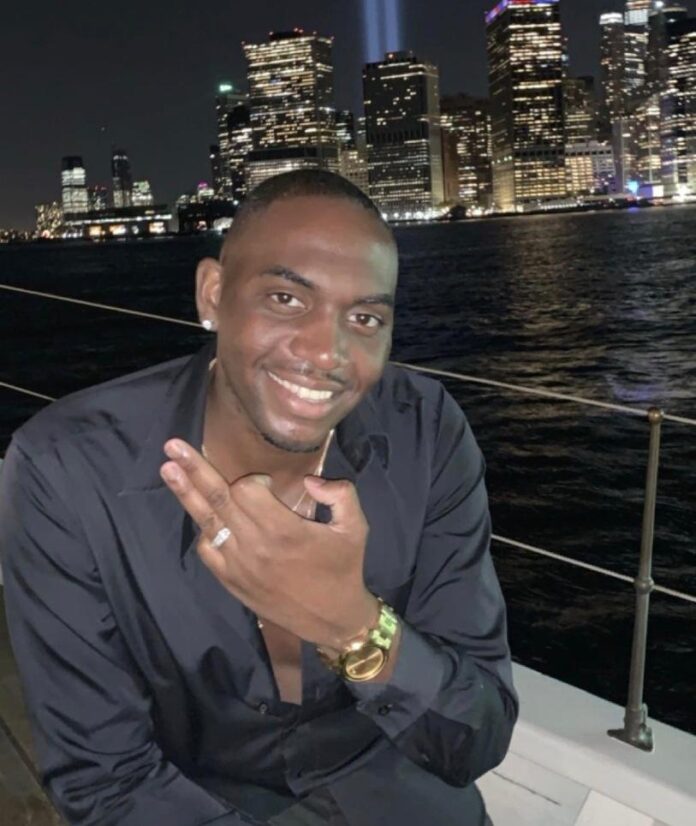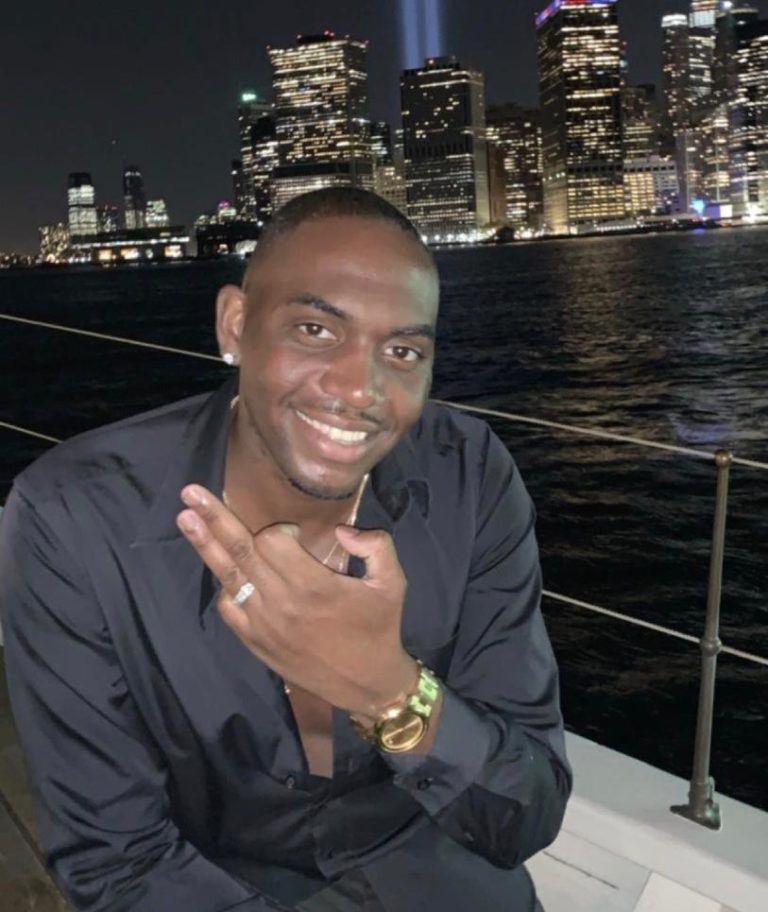 Corey L. Jordan better known as CJ Vibez is an theater actor, motivational speaker and artist from New York. CJ Vibez released his first debut single titled Vibe Walk. The song was a big success, because it got more than 1 million streams in just 2 months. CJ Vibez is also known from his movement YKTV ''You Know The Vibes''.
1. CJ Vibez can you tell us how you was introduced into the music industry?
I was fortunate enough to get my start out by interning for def Jam records at the universal building my position was listing to demos of upcoming artist & producers. I worked under Carline Balan jay-z personal assistant.
2. How did the song vibe walk came about?
Vibe walk came about when I was contacted by a child hood friend (Reema) she sent me the instrumental and asked me who do I hear on the beat. I played the instrumental and instantly felt a connection with it although I wasn't personally making music. I could not get the beat out of my head. Fast forward a few days later I'm walking down Madison ave with my a good friend of me named Hot Boy Slim and started dancing in the street with the beat playing (dancing like Michael Jackson) we caught the entire performance on video. I placed the video on my Instagram page and it went viral by hitting over 1 million views. I felt I had to capitalize on the moment so I reached out to my nephew and ask him if he could write a hook for me and the rest became history.
3. What was your strategy behind the big success of the song, because it reached over million streams in 2 months?
I had a goal with Vibe Walk I promised myself that if I went through with the record that I would promote it until it hit 1 million streams. More or less I didn't care how much resource I would have to put out from paid Instagram promotions down to paid Instagram influencers I was going to globally have my first song heard no matter what no amount of money or person would stand in my way.
4. You are known of the movement YKTV, can you tell us the story about YKTV and what's behind it?
YKTV came about from me just challenging myself to have better vibes with interaction with the world. I wanted to connect with the people outside from where I live and grew up at. I was thinking globally Around that time. Fun fact I recently visited a Physic and one thing that stood out from my reading was that vibes is what Connect people together, so from there I decided that the only way I could make a big impact or have a forever lasting impression on anyone. I would shout out you know the vibes full with energy with any & everything I did it became a ritual and shortly I incorporated it with my social media and YKTV was born.
5. We noticed that your fanbase is worldwide, how is that possible and how YKTV helped to build this fanbase?
Once I embraced YKTV and incorporated it with my social media by hash tagging YKTV it somehow help me grow a fan base globally. I would do videos listening to music shouting out YKTV, I would also be in studio sessions with my nephew screaming YKTV no matter what I was doing or what was going on in my life YKTV had to be incorporated into it to leave a forever lasting mark. One day I decided to try something new with my Instagram and do shout outs and it worked out in my favor. I was getting hit up from all type of people from around the world it didn't hurt the fact that at the time I reached over 90K Instagram followers. Everyone knows clout is everything so I used that to my advantage as well as promoting friends and family music in the process it was a perfect combination.
6. Where do you find your artistic inspiration?
For years I studied the art of theater and developed different skill sets that made me look at the world a little different, so when it comes to inspiration any and everything inspires me.
7. What advice would you give to upcoming artists?
You have to believe in yourself first when nobody else does it's your vision not there's you have to paint the picture for them. You have to block out all the negatively and Naysayers's. You have to believe in yourself reprogram your mind and manifest what you truly want into existence and most importantly stay consistent and take risks. Last but least invest in yourself all around.
Follow CJ VIBEZ on: