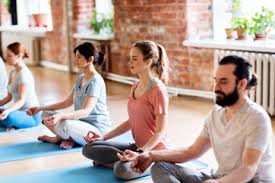 "Meditation will not take you to another world but it will reveal the most profound and vast dimension of the world in which you already live"
Meditation has been considered as a practice to develop focus and have control over the mind, soul and emotions. It has been practiced for thousands of years. Even in today's technological world, Meditation is something that compliments Yoga and has always been in the trend. With continuous practice of Meditation, One can notice the distinct changes in brain structure. Since the Vedic times, Meditation has been practiced by the Spiritual Masters and now, more and more people are adopting this practice in their daily lifestyle.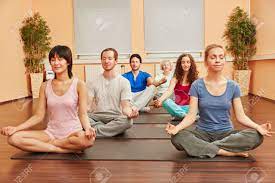 In this Era of Technology & Innovation, the ancient practice of Meditation is gaining more momentum through various Apps and Online Platforms. Bodsphere is one of the leading Virtual Platforms which has been founded by Samarthya and Preetika Bhatnagar and It is World's First Virtual Health and Wellness platform to have 600+ Free Yoga and Meditation Videos on its Social Media Sites: Instagram, Facebook & YouTube. 
Samarthya Bhatnagar has over 16 years of experience in the Health and Wellness Industry, Whereas Preetika Bhatnagar has over 21 years of experience in Yoga and Gymnastics. Both the Founders are Certified by Sri Sri School of Yoga. They have conducted workshops around the world, in different parts of Europe, US, India, and Southeast Asia, etc to help people experience the profound effects of Yoga & Meditation. Keeping today's situation in mind, One can learn Meditation and train themselves in Yoga with expert trainers from their home itself through Bodsphere's both Online Platform and their own App.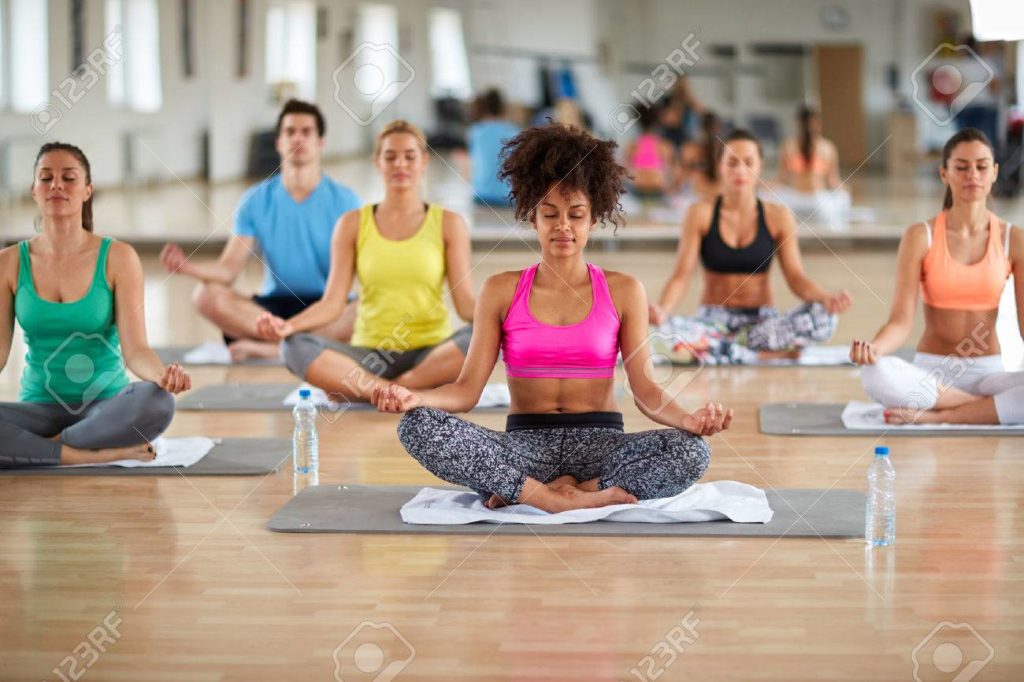 There is a long history behind meditation and its immense benefits. It is considered to be the best tool to increase calmness, bring physical & mental relaxation, improve balance and stability, and thus help in coping with numerous illnesses. It definitely enhances the overall health and wellbeing. 
The science behind the effectiveness of meditation says that there is existing evidence that proves that Meditation helps in reducing blood pressure as well as curing the symptoms of anxiety and depression, and may also help people with insomnia. Many research also suggests that Meditation brings a change in the brain and body which potentially helps in improving various health problems. This pandemic has affected people emotionally, physically and mentally but Meditation can now be easily practiced through Online Platforms like Bodsphere. 
" Through Meditation, You develop the Powerful Mental Muscles of Calm and Insight".