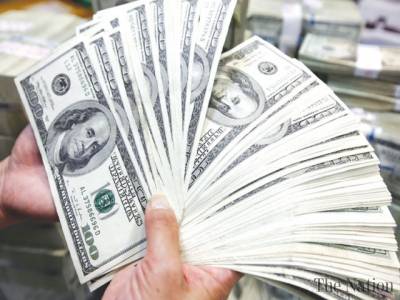 Students know very well the value of taking down notes during lectures and presentations. It is a way for them to follow the lessons, and also give them source material to study later on. Simply put, note-taking will boost their chances of passing their subjects.
A 2005 survey of University of North Carolina students revealed that 8 out of 10 of them take notes in most of their subjects. Almost 7 in 10 take notes in 91% of their subjects, but only 4 in 10 are using laptops and other digital tools to record the lecture. It should be noted, however, that 9 in 10 of these students had access to laptops, which means that they preferred writing down the notes.
There is no similar study done for Australian students, but it is safe to assume that the trend would be the same. Note-taking is still very much an aiding tool for students to pass a particular subject.
Selling Notes for Money
However, when they pass their subjects, they would likely move on from their study notes. Some students will probably keep the notebooks out of nostalgia or then hand it over to their friends who are still taking the subject. It is not uncommon for the notebooks to be thrown away in the bin.
But selling notes for money is one option they have not considered. Although the concept is not new, not many students are aware that they could make money from their study notes.
The process is quite simple:
You register an account for free

You upload the study notes in your account

You get paid when someone downloads the document
It should be noted that not all study notes you upload will be accepted. The document will be subjected to rigorous evaluation to check for accuracy, legibility, and originality. If you are only copying the lecture of your teacher verbatim, your notes will likely be flagged for plagiarism. It is crucial that your notes use your own words to avoid plagiarised content.
How Much Can You Earn?
The money will differ according to the website's rate and the frequency of downloads. Most websites will split the fee 50-50. For instance, if someone downloads your notes for $30, you get $15 in commission. However, some websites will offer as much as a 65% royalty fee, which means you receive $19.50 as payment.
It is a good way to earn passive income for something you are already doing anyway.  In Australian universities, a study will typically have 4-5 subjects for each semester. If you are uploading all the study notes in your four subjects and multiply that by two (the number of semesters in a year), you already have eight potential income-earning sources.
You are not doing anything else after selling notes for money. Once you upload the materials, the website will handle the marketing part. You only have to check your PayPal account and withdraw once you have a minimum balance of $10.00. 
So, the more you upload, the higher your potential income would be. Remember, the notes are perpetual. Even if you already graduated from the university, you can still get your commission as long as somebody is interested in your study notes.